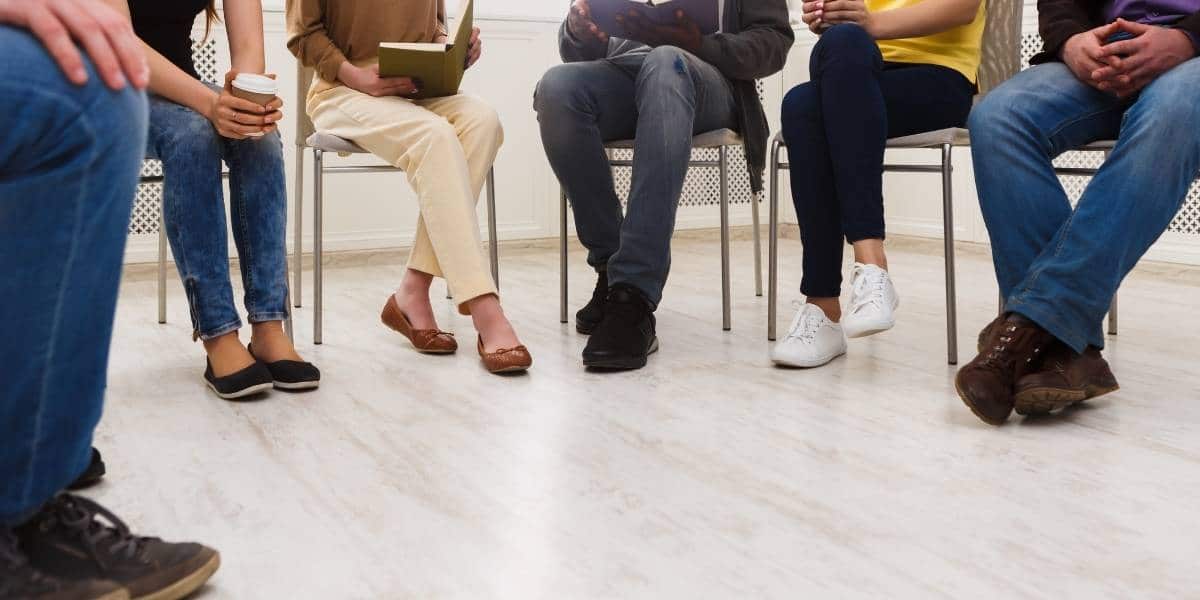 Support Groups for Parents with Special Needs Children
If you are raising a child with unique needs or have a special needs adult in your family, we can help you find local special needs parent groups and autism support groups.
Looking for other special needs resources? See more Special Needs articles or the main Special Needs directory.
Use the map at the bottom to find Special Needs Support Groups Near You.