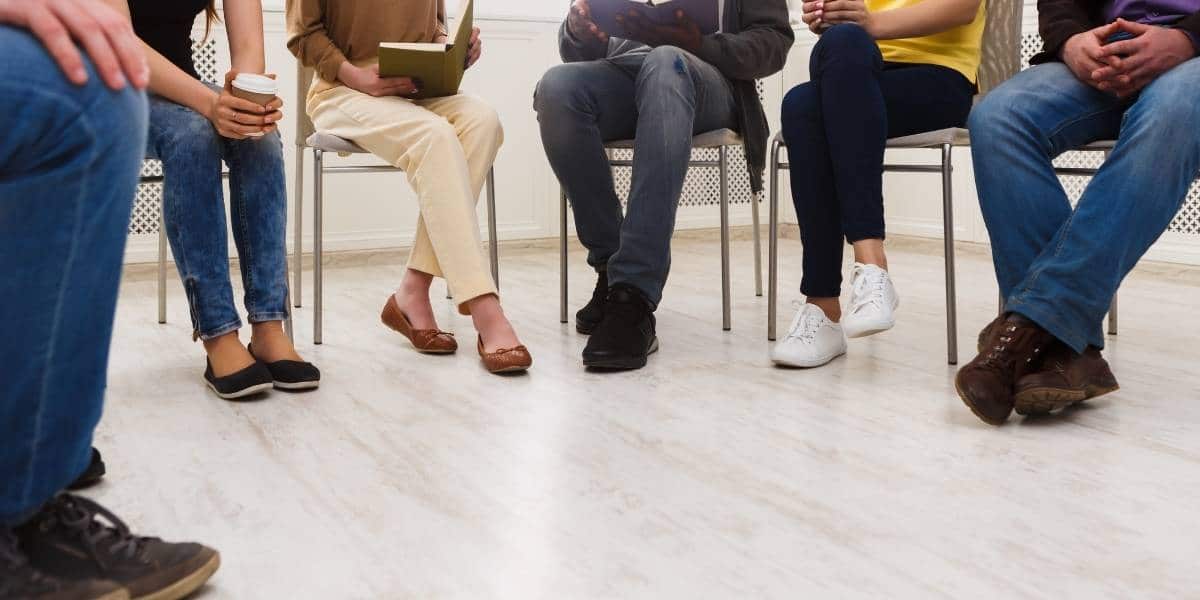 Support Groups for Parents with Special Needs Children
If you are raising a child with unique needs or have a special needs adult in your family, we can help you find local special needs parent groups and autism support groups.
Looking for other special needs resources? See more Special Needs articles or the main Special Needs directory.
HELPFUL TIP: Use the filter button (3 horizontal lines) to narrow down the list by city and/or category. All city filters are a general geographic area, check each listing address for a specific location. Use the map at the bottom to find Special Needs Support Groups Near You.
Don't see your business listed here? Use the button below to add a Featured or Basic listing.
Psychological Associates of Central Florida
Psychological Associates of Central Florida is a mental health clinic providing services for children, adolescents, adults, parents, and couples. Psychological Services are offered for: ADHD/ADD, Autism/Developmental Disorders, Mood Disorders, Anxiety Disorders, Behavioral Disorders, Relationship difficulties, Work-related stress, Bullying, and more.
Child Behavior + Developmental Evaluations | Mental Health Counseling + Therapists | Special Needs Support Groups
5424 Strickland Avenue, Lakeland, Florida 33812
1 North Scenic Highway, Lake Wales, Florida 33853
Special Needs Support Group - Polk County, Florida
Welcome everyone! I created this Facebook group after speaking to many families who were looking for a support group locally! This is a safe place Polk parents can get to know each other and become friends with those who just "get it". Please add your friends, family, coworkers, neighbors and everyone in between who has their own special needs someone.
Sensory Friendly + Special Needs Activities | Special Needs Support Groups