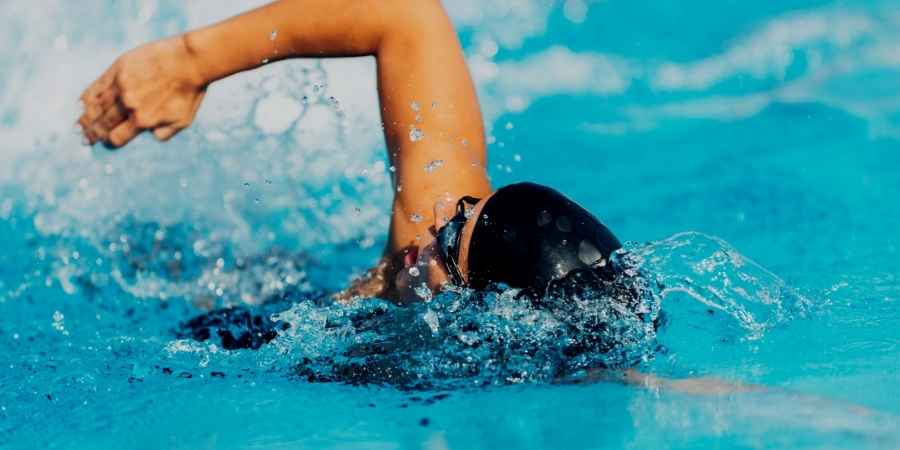 Swim Teams in Lakeland and Polk County
Whether your favorite stroke is the backstroke, breaststroke, freestyle, or butterfly, you can join one of these local swim teams in Lakeland and Polk County. Teams swim year-round here in Florida. Many of these are competitive swim teams, but it is also a great activity for kids to get some exercise each week.
Looking for swim lessons? Find a list of swim lessons and private instructors in our Swim Lessons Guide.
Interested in more options for youth sports? Check out the full Youth Sports Guide for Lakeland and Polk County. From baseball to wrestling, along with basketball, cheerleading, football, gymnastics, soccer, and everything else in between, we're here to help you find youth sports teams in Lakeland.
Use the map at the bottom to find Swim Team Near You.
Lakeland Area Swimming (LAS)
111 Lake Hollingsworth Drive - Florida Southern Pool, Lakeland, Florida 33801
Riptide Aquatics
Riptide Aquatics is a year-round competitive swim team offering high quality professional coaching and technique instruction for all ages and abilities. The goal of our team is to provide every member an opportunity to improve swimming skills.
404 Imperial Blvd, Lakeland, Florida 33803
Winter Haven Stingrays
210 Cypress Gardens Boulevard, Winter Haven, Florida 33880