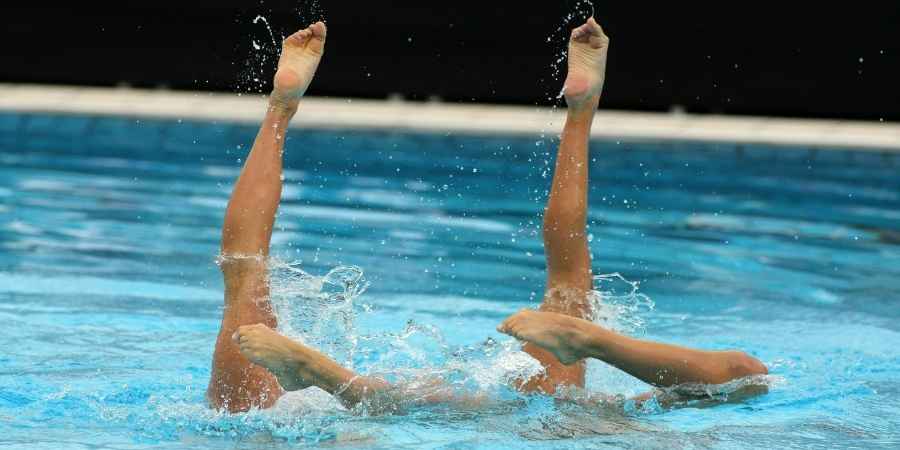 HELPFUL TIP: Use the filter button (3 horizontal lines) to narrow down the list by city and/or category. All city filters are a general geographic area, check each listing address for a specific location. Use the map at the bottom to find Synchronized Swimming Near You.
YMCA of West Central Florida
For over 50 years, the YMCA has been the only cause-driven wellness center in our area to offer programming for the whole family that focuses on the spirit, mind and body. Facilities include: a weight room, a gym for basketball and exercise classes, an indoor swimming pool, locker rooms, racquetball courts, a craft room, childcare facility, group exercise room, gymnastics center, and more. Programs include swim lessons, sports leagues for kids and adults, childcare, after school care, group fitness classes, and much more.
After School Programs | Preschool / Daycare for Ages 2 & Up | Martial Arts Programs | Gymnastics + Tumbling Lessons | Gyms with Childcare | Group Swim Lessons | Basketball | Cheerleading | Flag Football | Synchronized Swimming | Toddler Sports | Toddler Gymnastics
3620 Cleveland Heights Boulevard, Lakeland, Florida 33803
2125 Sleepy Hill Road, Lakeland, Florida 33810