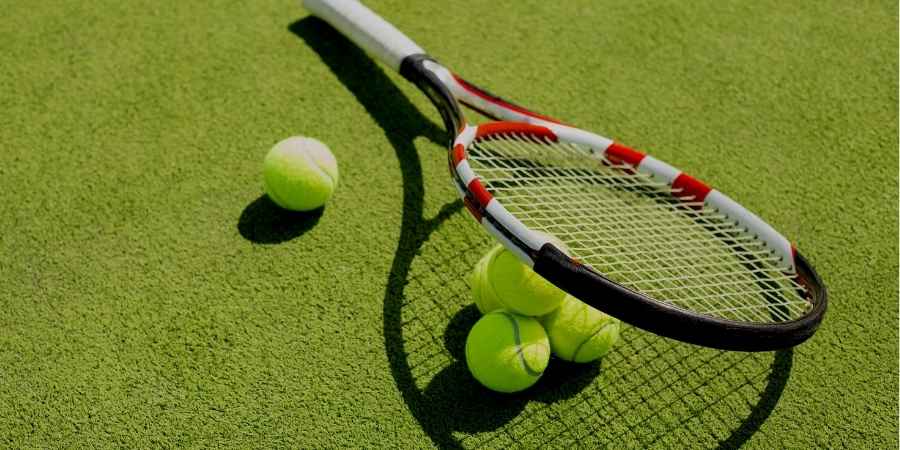 Tennis Lessons in Lakeland and Polk County
From beginner lessons to competitive tennis matches, players of all ages can find tennis lessons in Lakeland and Polk County. Both private tennis lessons and inexpensive group lessons are available.
Interested in more options for youth sports? Check out the full Youth Sports Guide for Lakeland and Polk County. From baseball to wrestling, along with basketball, cheerleading, football, gymnastics, soccer, and everything else in between, we're here to help you find youth sports teams in Lakeland.
HELPFUL TIP: Use the filter button (3 horizontal lines) to narrow down the list by city and/or category. All city filters are a general geographic area, check each listing address for a specific location. Use the map at the bottom to find Tennis Near You.
Don't see your business listed here? Use the button below to add a Featured or Basic listing.
City of Bartow Parks & Recreation
Bartow Parks & Recreation offers youth tennis lessons, youth basketball leagues, camps for youth, as well as adult basketball and fitness programs.
Group Fitness Classes | Basketball | Tennis
City of Lakeland Beerman Family Tennis Complex
The Beerman Family Tennis Complex has 18 lighted hard surface tennis courts and two (2) three-wall racquetball courts.  Group tennis lessons are offered for both beginner and intermediate players beginning at age 5 and continuing through adult lessons. The beginner classes teach fundamentals while the intermediate classes focuses on skill improvement.
Adult Sports Leagues | Tennis
1000 East Edgewood Drive, Lakeland, Florida 33803
Galindo Tennis Academy
Galindo Tennis offers a progressive training philosophy that was designed to properly develop players of all ages and skill levels. Our Junior Development program is designed for children ages 5 – 12 while our High Performance program caters to children ages of 13 – 18. For players who want personal training, we also offer Private Lessons. All of our Junior Programs run year round.
1000 East Edgewood Drive, Lakeland, Florida 33803