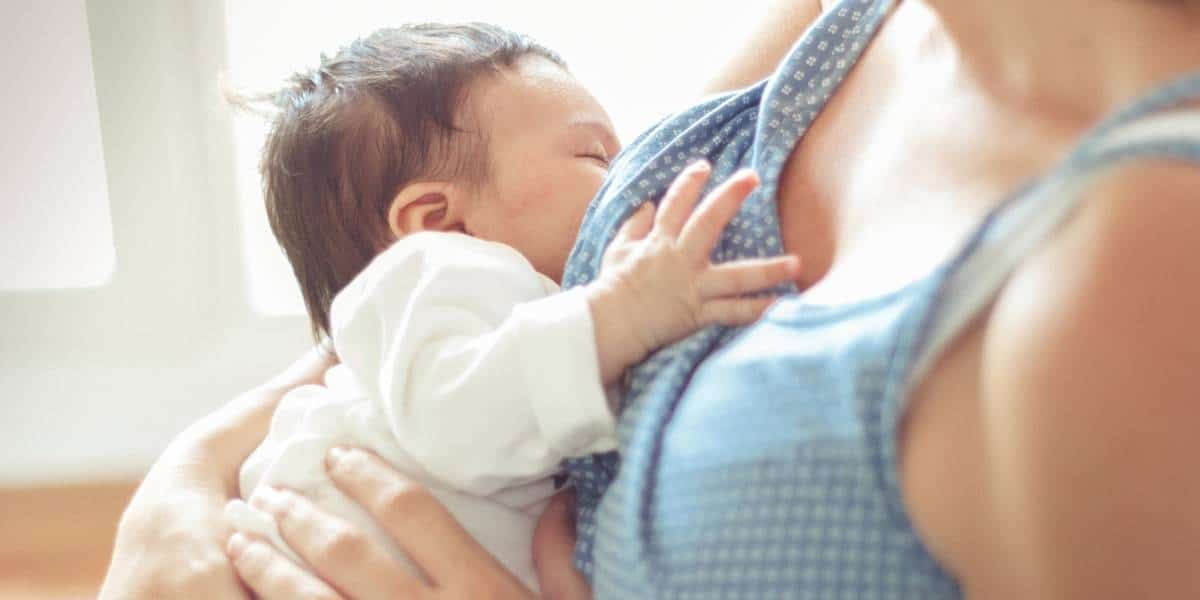 Breastfeeding Resources + Lactation Consultants in Lakeland and Polk County
Whether you're pregnant and planning to breastfeed or a new mom looking for support, these breastfeeding groups and lactation consultants can help you on your breastfeeding journey.
For a more comprehensive list of resources and links to recent articles, visit our Pregnancy + New Mom Guide.
Use the 3 bars on the top left to filter by subcategory. Use the map below to find Breastfeeding + Lactation Consultants Near Me.