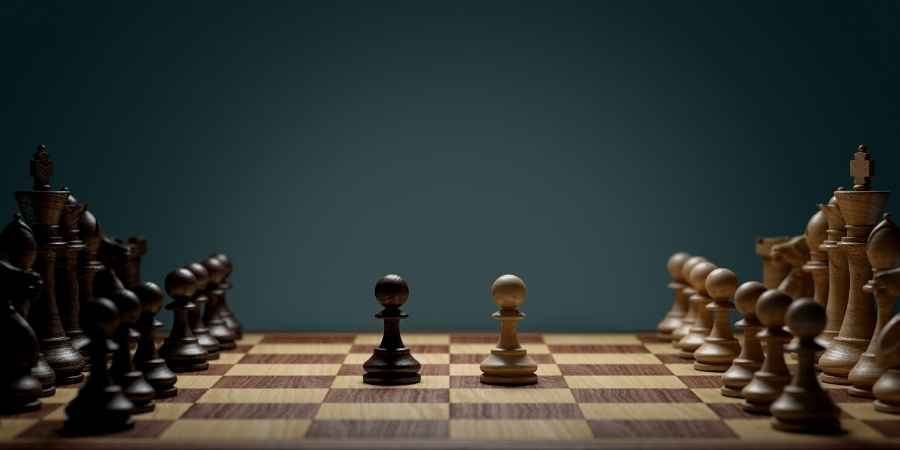 Chess Clubs in Lakeland + Polk County
Whether you have a Chess King or Queen in your house, or the Queen's Gambit has you itching to learn to play chess, these local Chess Clubs in Lakeland and Polk County can help you practice chess and learn more about the game.
Check out our Classes + Activities Guide for a full list of activities for kids in Lakeland and Polk County. It includes Youth Sports, Dance, Drama and Theatre, Gymnastics, Martial Arts, Music Classes, Scouting and Campfire, STEM Classes, and more.
HELPFUL TIP: Use the filter button (3 horizontal lines) to narrow down the list by city and/or category. All city filters are a general geographic area, check each listing address for a specific location. Use the map at the bottom to find Chess Clubs Near You.
Lakeland Chess Club
Chess Club meets on Monday evenings at Kelly Recreation Complex. Check the City of Lakeland website or call Kelly Rec for details.
404 Imperial Boulevard, Lakeland, Florida 33803
Polk Scholastic Chess
Encouraging academic growth through the game of chess. Students of all ages, from Pre-/k to 12thGrade. Open invitation to all school teams and individual student players, including home schooled players, in Polk County. 5 Divisions – Guppy, Primary, Elementary, Middle & High School, 5 Tournaments during the school year(4 for teams and 1 individual)
2250 South Floral Avenue, Bartow, Florida 33830
City of Lakeland - Kelly Recreation Complex
Kelly Recreation Complex is a 30,000+ square foot facility that provides a variety of features and offers the residents of Lakeland (and visitors) access to a diverse selection of recreation activities. Programs offered at Kelly Rec include pre-ballet for kids, adult dance classes (latin, swing, belly dance, line dance, salsa), martial arts, basketball, chess, sewing, guitar, etiquette, and more.
Art Lessons | Basketball | Chess Clubs | Dance Lessons | Drama + Theatre Classes | Group Fitness Classes | Gyms | Homeschool Enrichment - Dance | Homeschool Enrichment - Sports + PE | Martial Arts Programs | Music Classes + Lessons
404 Imperial Blvd., Lakeland, Florida 33803