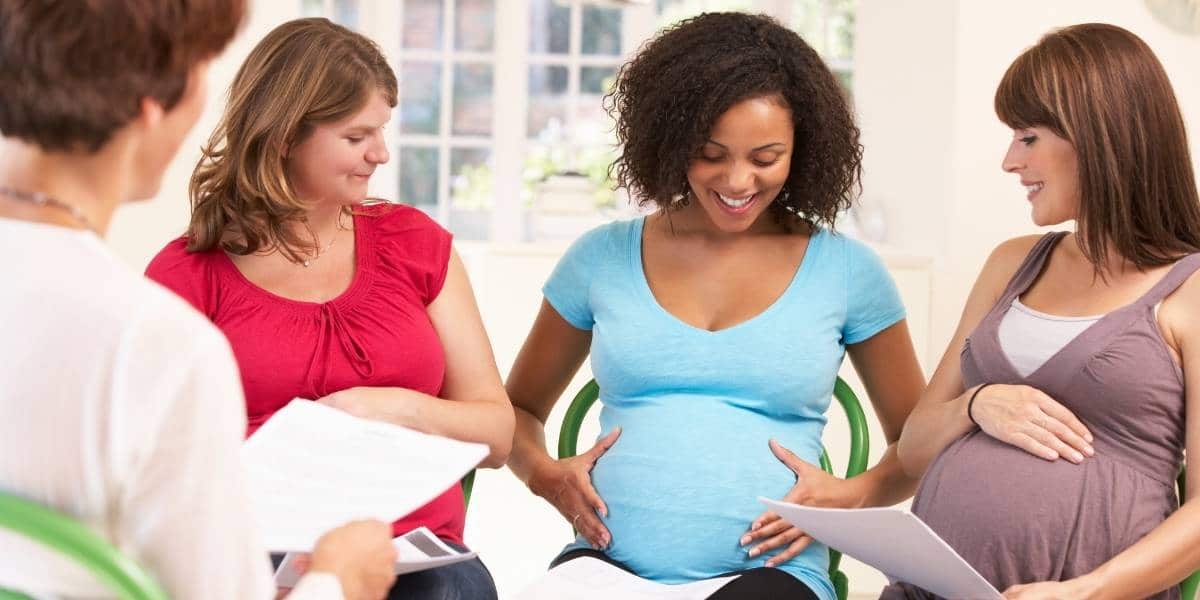 Pregnancy Classes on Childbirth, Breastfeeding, and Newborn Care
Pregnancy classes can help you learn more about prenatal care, childbirth, breastfeeding, newborn care, and postpartum care for yourself and your family. These classes are designed to educate you and your partner and build confidence as you bring a new baby into the world!
For a more comprehensive list of resources and links to recent articles, visit our Pregnancy + New Mom Guide.
Use the map at the bottom to find Pregnancy Classes Near You.