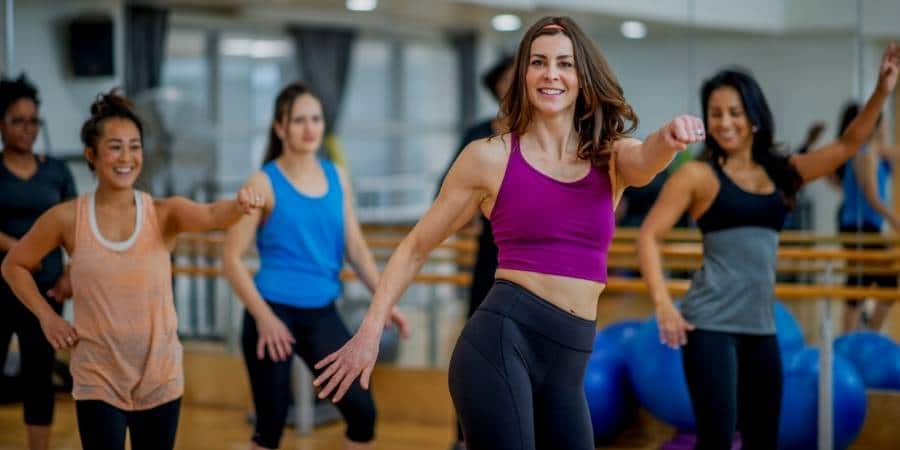 Group Fitness Classes in Lakeland + Polk County
Do you enjoy exercising with a group? These gyms and fitness studios offer group fitness classes including step, aerobics, barre, Les Mills, spin classes, and other ways to get your fill of cardio with a dose of encouragement from those around you.
Don't miss our Fitness + Nutrition Guide for articles on fitness and nutrition, a list of free places to exercise, and more info to help you stay healthy.
HELPFUL TIP: Use the filter button (3 horizontal lines) to narrow down the list by city and/or category. All city filters are a general geographic area, check each listing address for a specific location. Use the map at the bottom to find Group Fitness Classes Near You.