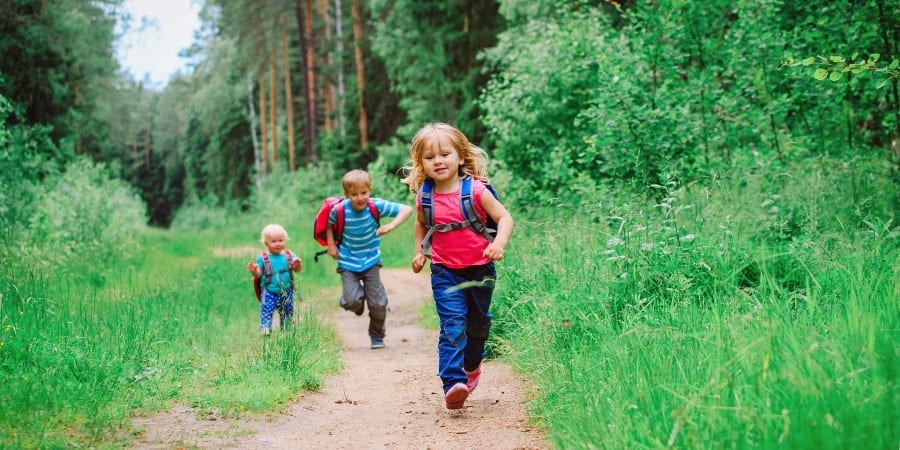 Homeschool Nature Enrichment and Outdoor Playgroups in Lakeland + Polk County
If you're a homeschool family that loves to be outdoors, these nature enrichment programs and outdoor playgroups are a perfect fit.
Our Homeschool Guide can help you find other homeschool resources and enrichment activities.
Don't miss our full Education Guide – it includes information on Polk County public schools, tutoring and test prep, colleges, scholarship programs, and more.
Use the map at the bottom to find Homeschool Enrichment – Nature + Animals Near You.