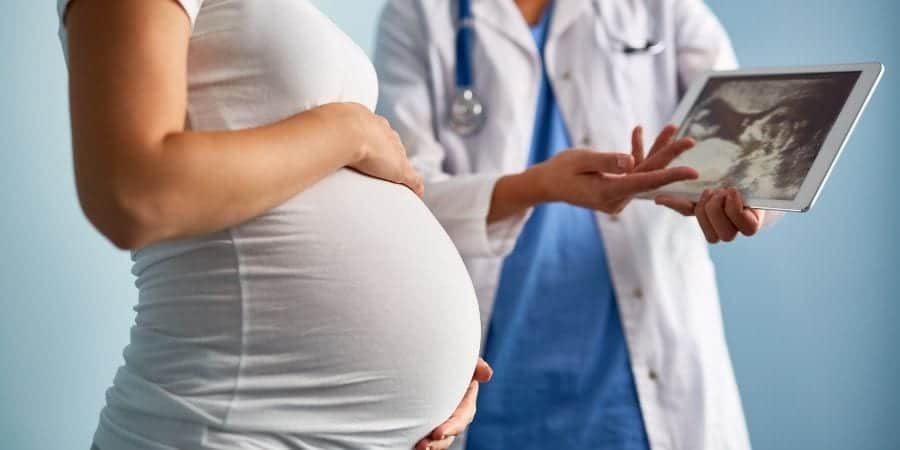 OB-GYN Doctors in Lakeland and Polk County
Obstetrician-Gynecologists – often shortened to OB-GYN – are doctors who specialize in women's reproductive health, pregnancy, and delivering babies.
An obstetrician cares for pregnant women and delivers babies. A gynecologist treats issues involving the female reproductive system. While many doctors practice both, some specialize only in one or the other.
While pregnant you might also need to see a maternal-fetal medicine specialist who treats high-risk pregnancies and deliveries.
For a more comprehensive list of resources and links to recent articles, visit our Pregnancy + New Mom Guide.
HELPFUL TIP: Use the filter button (3 horizontal lines) to narrow down the list by city and/or category. All city filters are a general geographic area, check each listing address for a specific location. Use the map at the bottom to find OB-GYN Doctors Near You.