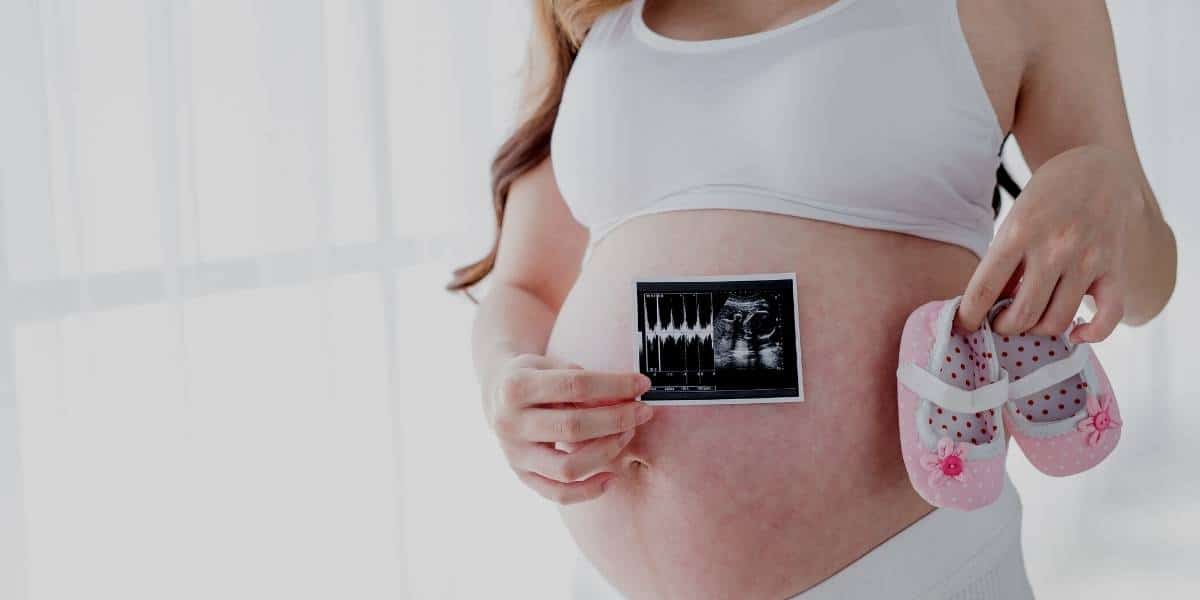 3D Ultrasound Services
Ready for your baby's first photo shoot? These 3D Ultrasound and 4D Ultrasound places provide more realistic images of your baby. Check with your doctor's office – many OB/GYN providers also offer special ultrasound services.
For a more comprehensive list of resources and links to recent articles, visit our Pregnancy + New Mom Guide.
HELPFUL TIP: Use the filter button (3 horizontal lines) to narrow down the list by city and/or category. All city filters are a general geographic area, check each listing address for a specific location. Use the map at the bottom to find 3D Ultrasound Services Near You.
Don't see your business listed here? Use the button below to add a Featured or Basic listing.