Lakeland Mom is able to provide our content to local families for free thanks to generous support from our partners.
Each of our partners provides a valuable service, product, or resource to our community. We choose partners that are serving children, moms, dads, or families, and who align with the values that are important to us here at Lakeland Mom.
Please thank our partners for helping to make Lakeland and Polk County a place we all want to live, work, and play.
Platinum Sponsors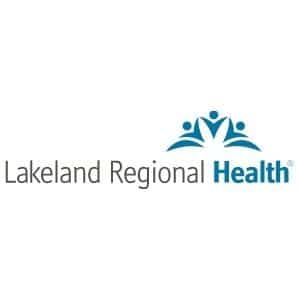 Articles about our Partners
2020 Partners:
Lakeland Magic
Florida Tropics
Past Partners:
Interested in Partnering with Lakeland Mom?
Let's chat!