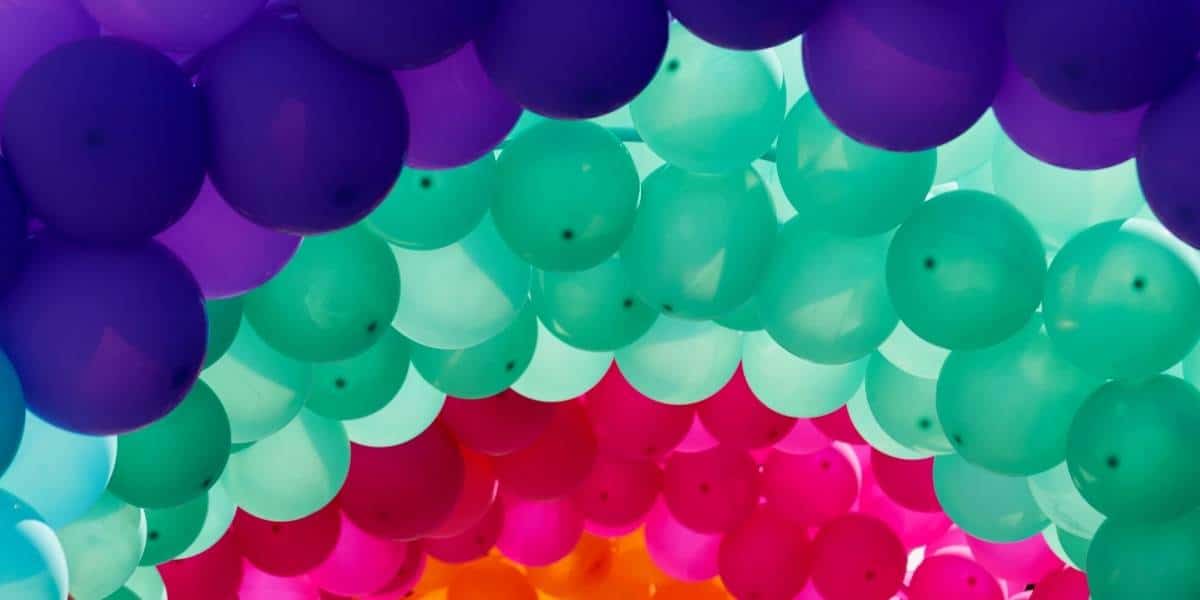 HELPFUL TIP: Use the filter button (3 horizontal lines) to narrow down the list by city and/or category. All city filters are a general geographic area, check each listing address for a specific location. Use the map at the bottom to find Party Planning + Party Supplies Near You.
Fantasy Balloons
Balloon artists and balloon store in Lakeland, FL. We carry latex and mylar/foil balloons. Brands such as Qualatex, Tuftex, Sempertex, Kalisan, Anagram, NorthStar and more!
Party Planning + Party Supplies | Balloon Arches
2968 Lakeland Highlands Road, Lakeland, Florida 33803
J's Sweet Occasions Party Planner + Balloon Decor
Ready to plan your SWEET party ? J's Sweet Occasions would love to help! Balloon decor, centerpieces and props available.
Party Planning + Party Supplies | Balloon Arches
Party City
Come celebrate with us! Party City has everything you need to plan the party of a lifetime. We carry merchandise for holiday parties, theme parties, and special occasions all the basics and extras for birthdays, graduation, Halloween, luau parties, and more. Come and browse your local Party City store for an incredible selection of everyday party supplies.
Party Planning + Party Supplies | Balloon Arches
3615 Florida Avenue South, Lakeland, Florida 33803
4286 US Highway 98 North, Lakeland, Florida 33809