Use the 3 bars on the top left to filter by location. Use the map below to find Personal Training Near Me.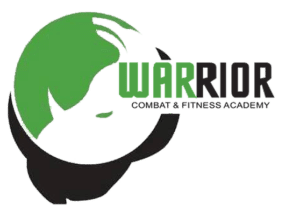 Our passion is teaching kids to become a better version of themselves then they were the day before in every aspect of their life. We do this by providing not just a resource to become physically fit but to also become mentally strong in a positive environment.
Warrior Combat and Fitness Academy's after school program is a safe, fun, bully-free environment. We create a safe place to belong where children are introduced to the best version of themselves.  Your child will be picked up from their school and brought to our location where they will have homework time and snack time. Our instructors take pride in making sure each child is successful.  They will have a martial arts class each day that will aid in giving them the self-confidence and determination they will need to face any challenge that is thrown at them in life. Our hours are from 3:00pm to 6:30pm. Two locations!
3633 Century Boulevard, Lakeland, Florida 33811
202 Lake Miriam Drive, Lakeland, Florida 33813
2500 Drane Field Road, Lakeland, Florida 33811