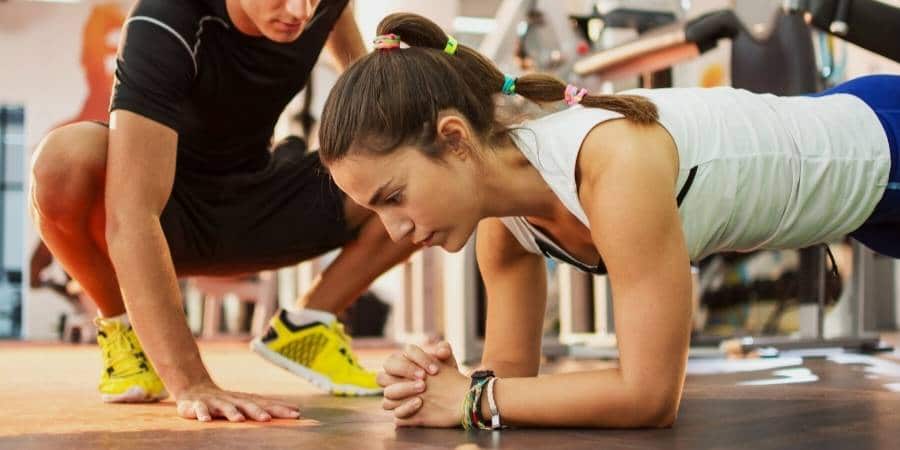 Personal Trainers in Lakeland and Polk County
Want someone who will push you with your workouts or help you achieve specific fitness goals? A personal trainer can ensure you use the correct form and keep you from getting injured when you work out, plus they'll help keep you motivated. Find a list of personal trainers below.
Many gyms in Lakeland also offer personal trainers, head over to our main Fitness Directory to see a list of gyms. If you need a gym with childcare, yoga studio, or are looking for group fitness classes, you can find those listed in the Fitness Directory as well.
Don't miss our Fitness + Nutrition Guide for articles on fitness and nutrition, a list of free places to exercise, and more info to help you stay healthy.
HELPFUL TIP: Use the filter button (3 horizontal lines) to narrow down the list by city and/or category. All city filters are a general geographic area, check each listing address for a specific location. Use the map at the bottom to find Personal Training Near You.
Don't see your business listed here? Use the button below to add a Featured or Basic listing.