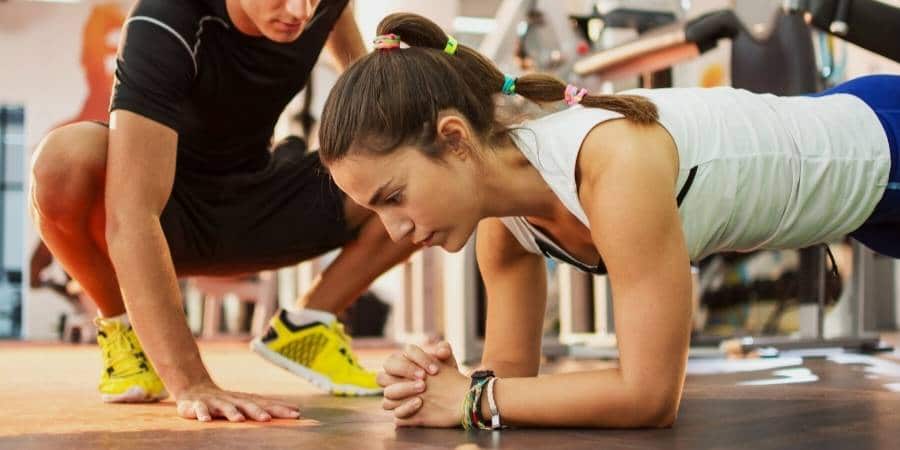 Personal Trainers in Lakeland and Polk County
Want someone who will push you with your workouts or help you achieve specific fitness goals? A personal trainer can ensure you use the correct form and keep you from getting injured when you work out, plus they'll help keep you motivated. Find a list of personal trainers below.
Many gyms in Lakeland also offer personal trainers, head over to our main Fitness Directory to see a list of gyms. If you need a gym with childcare, yoga studio, or are looking for group fitness classes, you can find those listed in the Fitness Directory as well.
Don't miss our Fitness + Nutrition Guide for articles on fitness and nutrition, a list of free places to exercise, and more info to help you stay healthy.
Use the 3 bars on the top left to filter by subcategory. Use the map below to find Personal Training Near Me.
2500 Drane Field Road, Lakeland, Florida 33811
Group Fitness Classes | Exercise for Kids | Personal Training
Warrior Combat and Fitness Academy's after school program is a safe, fun, bully-free environment. We create a safe place to belong where children are introduced to the best version of themselves.  Your child will be picked up from their school and brought to our location where they will have homework time and snack time. Our instructors take pride in making sure each child is successful.  They will have a martial arts class each day that will aid in giving them the self-confidence and determination they will need to face any challenge that is thrown at them in life.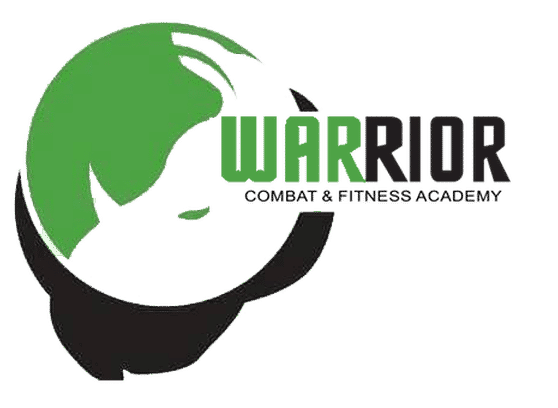 3633 Century Boulevard, Lakeland, Florida 33811
After School Programs | Group Fitness Classes | Gyms | Martial Arts | Personal Training