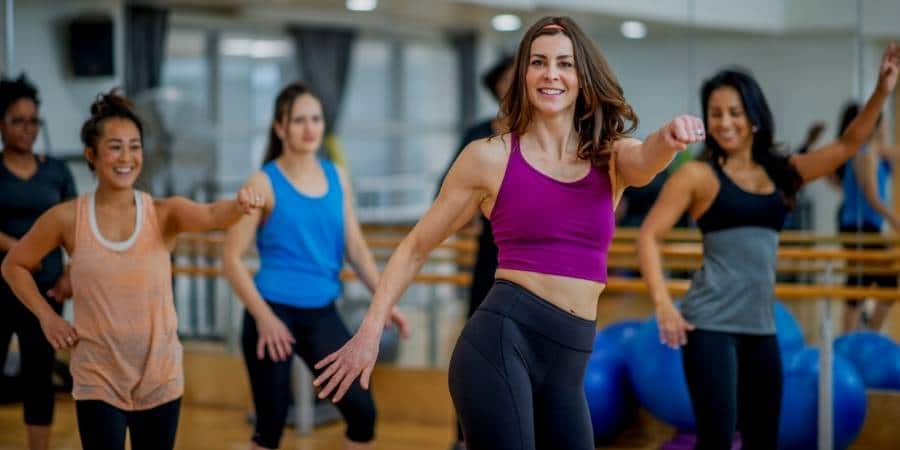 The Best Places to Exercise + Gyms in Lakeland and Polk County
Whether you're looking for a new gym, need a place to exercise with childcare, or are looking for opportunities for your family to exercise together, we are here to help. Use our Fitness Guide to find the best gyms and places to work out in Lakeland and Polk County.
Don't miss our Fitness + Nutrition Guide for articles on fitness and nutrition, a list of free places to exercise, and more info to help you stay healthy.
Use the 3 bars on the top left to filter by subcategory. Use the map below to find Fitness Near Me.