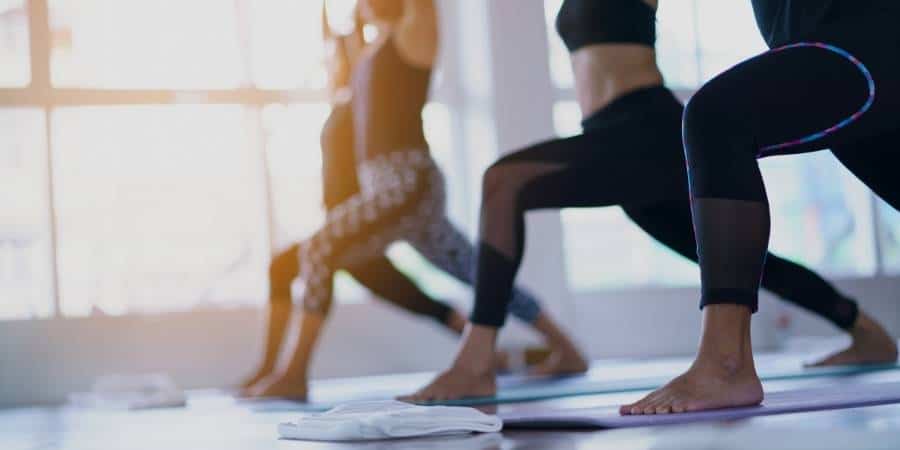 Pilates + Yoga Studios in Lakeland and Polk County
Find physical, emotional, and spiritual wellness at a local yoga class or pilates studio. The gentle movements of yoga, tai chi, meditation, aerial yoga, pilates will strengthen you and bring you balance.
If you need a gym with childcare, personal trainer, or are looking for group fitness classes, head over to our main Fitness Directory to see additional categories.
Don't miss our Fitness + Nutrition Guide for articles on fitness and nutrition, a list of free places to exercise, and more info to help you stay healthy.
Use the map at the bottom to find Yoga + Pilates Near You.