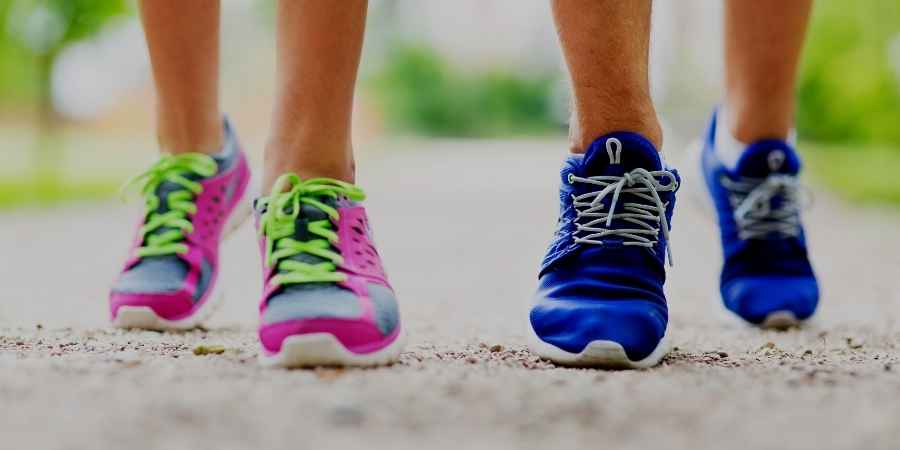 Running Clubs in Lakeland and Polk County
Enjoy running with a group? Looking for someone to train with for your next 5k, 10k, or marathon?
Running is a sport for all ages, from kids to adults. It is one of the few sports the entire family can do together! You or your kids can join one of these local running clubs to stay motivated and find fellow runners in Lakeland and Polk County.
We've also got a list of Walking Trails and Running Trails in Polk County as well as a list of upcoming 5k races and Kids Fun Runs.
Interested in more options for youth sports? Check out the full Youth Sports Guide for Lakeland and Polk County.
Don't miss our Fitness + Nutrition Guide for articles on fitness and nutrition, a list of free places to exercise, and more info to help you stay healthy.
Use the map at the bottom to find Running Clubs Near You.