Huge fans of Harry Potter know that July 31 is a date to be celebrated – it is Harry Potter's Birthday! According to J.K. Rowling, Harry James Potter was born on July 31, 1980.
While you can play Harry Potter games online year-round, and Harry Potter-themed events and trivia nights are often held during the year, in late July each year there are birthday celebrations held at local libraries, parks, and at other businesses.
If you're in Lakeland and Polk County, check out these Harry Potter events happening in Lakeland in July 2022.
Featured Event: Harry Potter's Birthday Celebration at Lakeside Village
More Harry Potter Events Near You
Haven Coffee Roasters Harry Potter Birthday Celebration
Haven Coffee Roasters in Winter Haven is having a Harry Potter Birthday Celebration ALL.MONTH.LONG. Stop by for a delicious treat like a butter beer, fizzing whizzbee, exploding bon bon, or golden snitch, and check out the themed decor, new merchandise, and special events at the shop Platform 9 3/4. Located at 140 3rd St SW, Winter Haven, FL 33880 in Downtown Winter Haven.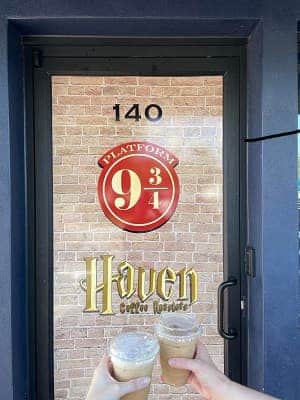 Harry Potter Fun at Home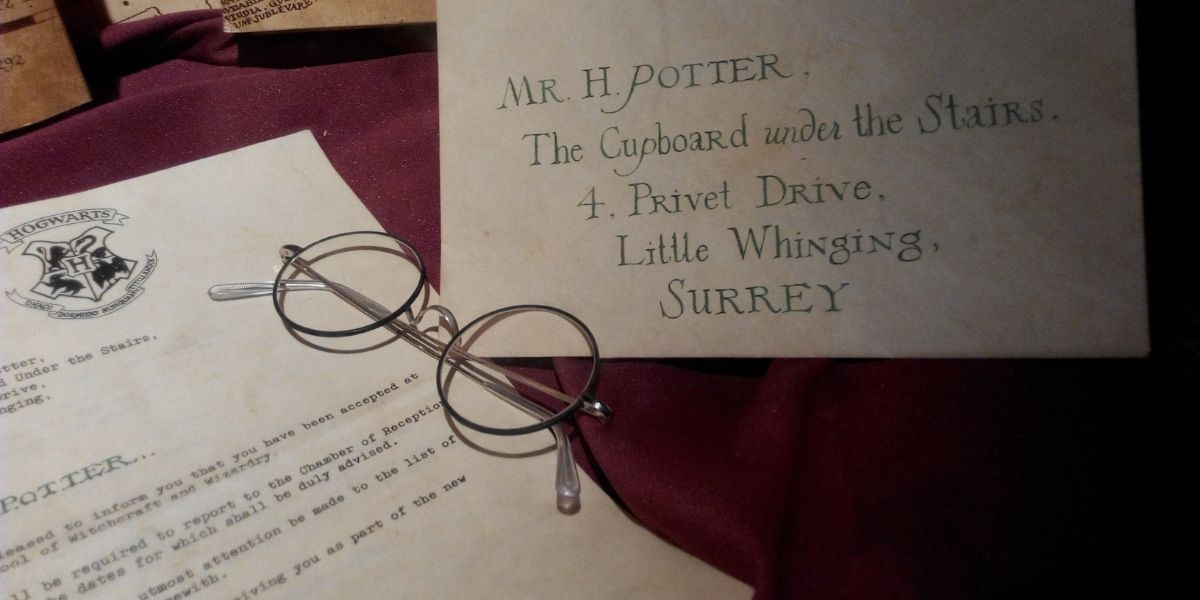 If you have a Harry Potter fan at home, or maybe you dream of being a wizard yourself, we're here to help you add a touch of Harry Potter magic to your days. These Harry Potter online activities – websites, apps, printables, and even a Harry Potter escape room – will provide your kids (or you) with hours of magical Hogwarts themed fun.
Read More
100+ Things to Do with Kids
Check out our Ultimate List of Things to Do with Kids in Lakeland + Polk County to find indoor fun, outdoor fun, free things to do, seasonal activities, and more.