Stephanie

Curl
Stephanie is a writer and editor and has worked in the marketing field for her entire career. She has lived in Lakeland since 2005 and loves the family-friendly activities and sense of community that Lakeland offers. Stephanie is married to her high school sweetheart, Edward, and they have two young daughters. She loves classic literature and anything related to Harry Potter…and she's always up for another cup of coffee!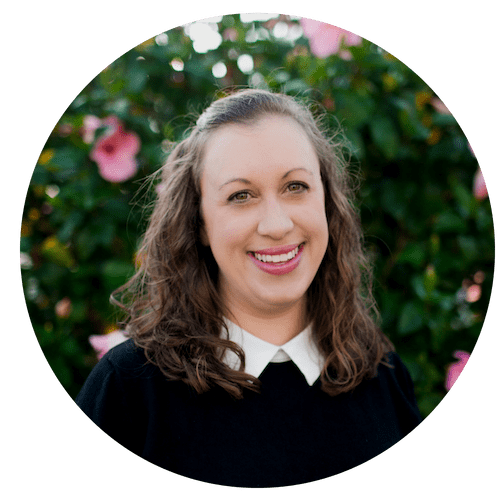 Posts by Stephanie Curl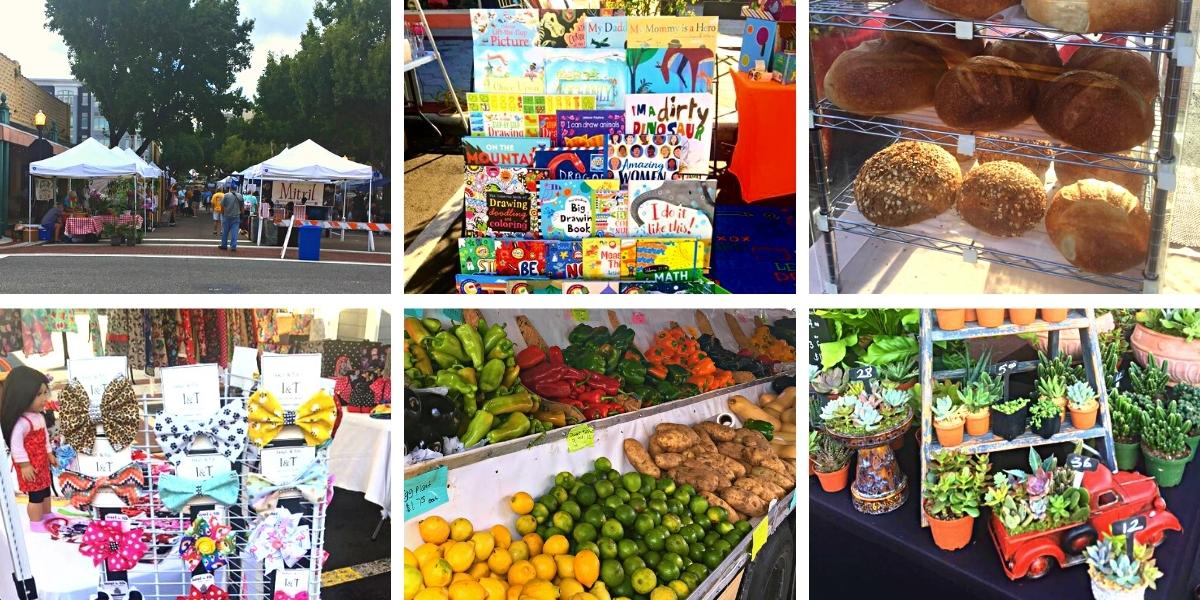 The Lakeland Downtown Farmers Market is a treat for the eyes, ears, and tastebuds with 50+ vendors each week. The Market is a great way to get out with your …
Spending one-on-one time with each of your kids can help develop a unique relationship and create great memories. But how do you find the time and make it special for …
"You know you're enough, right? Even when you don't feel like you are, you are. You were chosen to be your kids' mom for a reason." (Continue reading)
Taking a road trip of any length with your kids can really, well, drive you crazy! Check out our ideas for kids car games that are free and require very …
One of the biggest barriers for most of us, and our kids, when it comes to higher education is the cost. We hear the phrase "financial aid is available" but …
Interested in writing content for Lakeland Mom? Contact us.