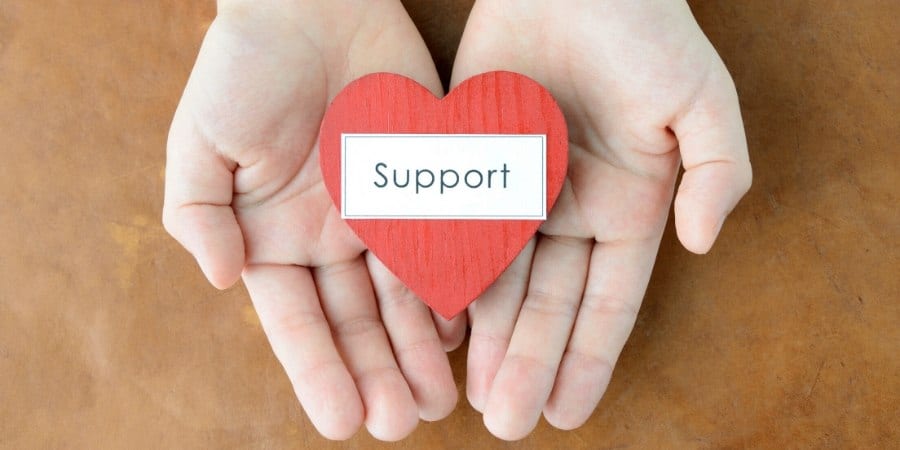 If you find yourself in a financial crisis or family crisis, there are support systems in place in our community. It is ok to need help. These community organizations exist to help people in a time of need.
Below you'll find a list of places offering and accepting community assistance in the Lakeland area and Polk County, Florida, including places you can volunteer your time or donate items.
For a full list of community resources including articles on Food Banks, Donation Locations, and Foster Care, visit our Community Resources Guide.
Use the map at the bottom to find Community Resources Near You.