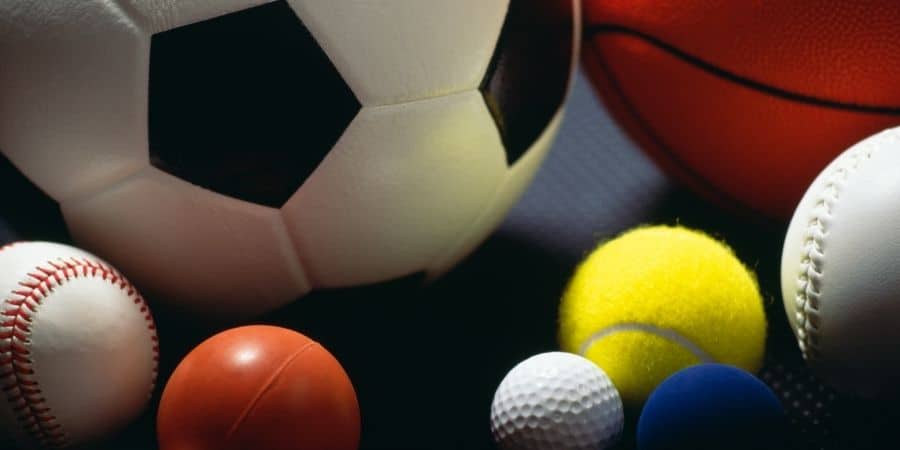 Multi-Sport Summer Camps in Lakeland and Polk County
Find local sports camps to improve your skills this summer. These camps offer a variety of sports, allowing your son or daughter to try new sports at summer camp.
Interested in specific sports? See all local Summer Sports Camps.
For a complete list of summer camps in Lakeland, Polk County, and Central Florida, check out our full Summer Camp Guide.
Thank You to Our Summer Camp Guide Sponsors
Our Summer Camp Guide contains both sponsored and free listings. Don't see your summer camp listed here? Use the + Add Listing button below to add a basic listing, or Click here to inquire about upgrading to a Featured Camp Listing.
Use the 3 bars on the top left to filter by location, age, and more. Use the map at the bottom to find Multi-Sport Near Me.
Please check directly with camp organizers for safety protocols, mask requirements, and any last-minute changes. All information on our website is for informational purposes only – we are not qualified to provide health or safety recommendations.
Featured
Updated for 2021
The YMCA is one of the nation's largest providers of out-of-school programming and has a long, rich history of over 100 years in providing top-notch summer camps to parents across the country. The YMCA Summer Camp Guide is the best resource for information on ALL of their camp options. View it at http://www.ymcawcf.org/summer-camp-2020/
Lakeland Family YMCA (South Lakeland)
3620 Cleveland Heights Blvd.
• Day Camp (ages 5-12)
• Pre-K Camp (ages 4-5)
• Aquatics Camp (ages 3-12)
• Sports Camp (completed K – age 11)
Fontaine Gills Family YMCA (North Lakeland)
2125 Sleepy Hill Road
• Day Camp (ages 5-12)
Lake Wales Family YMCA
1001 Burns Ave.
• Day Camp (ages 5-12)
• Pre-K Camp (ages 4-5)
YMCA Par 3
• Golf Camp (separate listing – see details)
HOW TO REGISTER – In-Person Registration is required at one of the following locations:
-YMCA Childcare Facility front desk on Cleveland Heights Blvd. (behind the main building)
-Fontaine Gills Family YMCA (North Lakeland)
-Lake Wales Family YMCA (Lake Wales)
Registrations can be taken from 6am-6:30pm, Monday-Friday. Call 863.644.3528 to inquire about availability.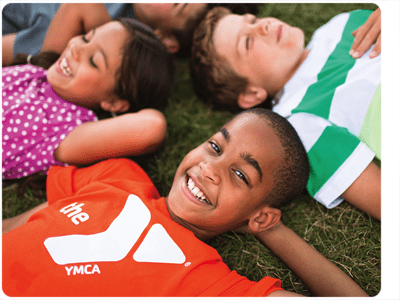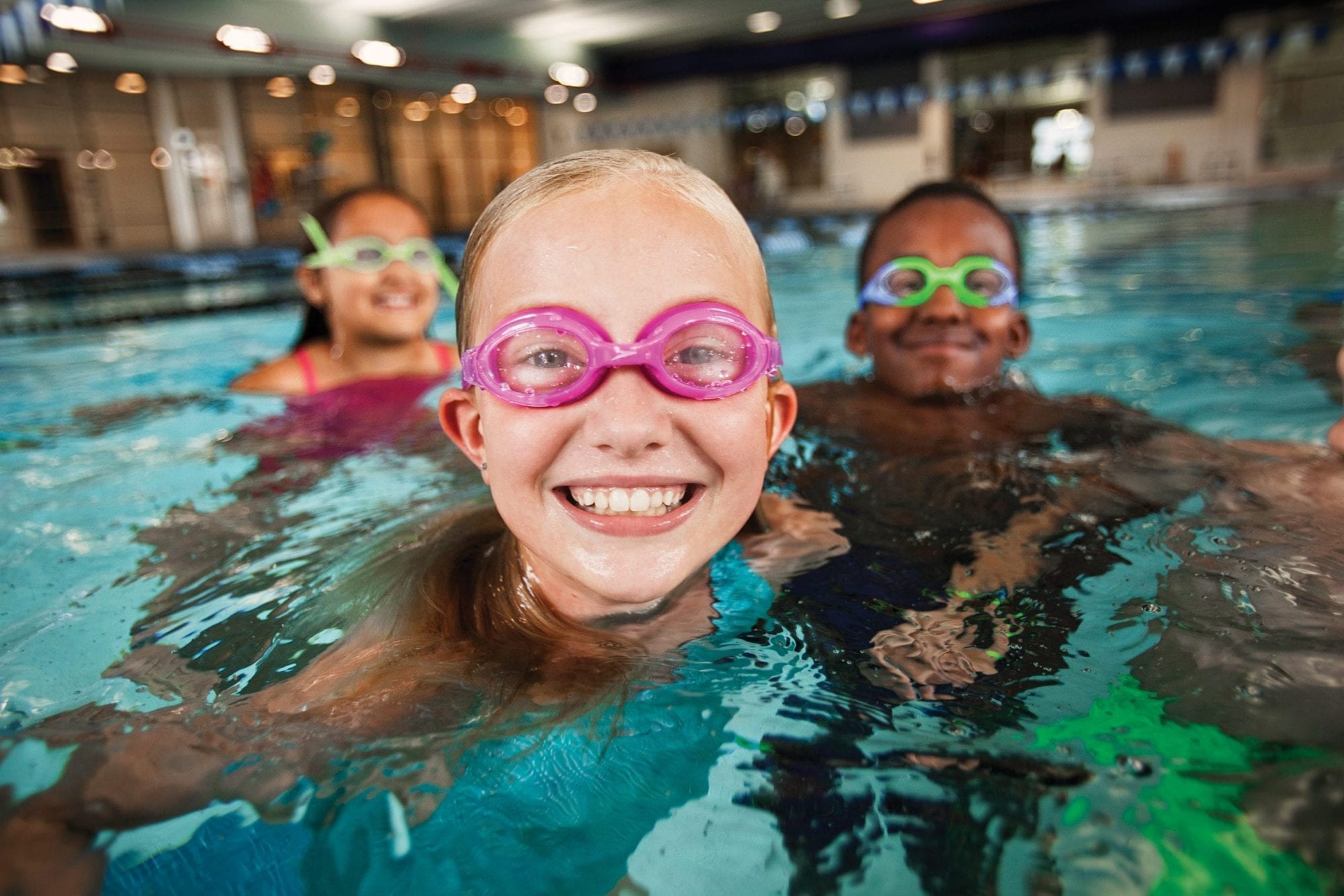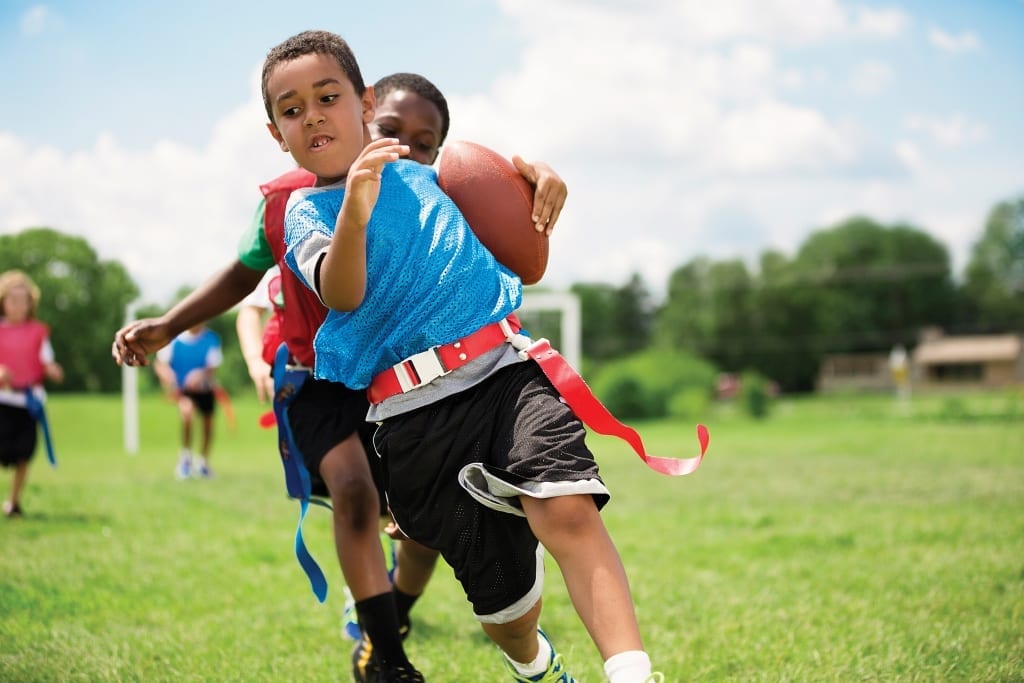 Camp Dates:
June 7 – August 6, 2021 – weekly sessions
Ages:
Lakeland Family YMCA and Lake Wales YMCA – AGES: 4 – 12
Fontaine Gills – AGES: 5-12 (must have completed Kindergarten)
Field Trips? (Yes/Optional/No):
Registration type:
Full Summer, Weekly Sessions
3620 Cleveland Heights Blvd, Lakeland, FL 33803, USA
2125 Sleepy Hill Rd, Lakeland, FL 33810, USA
1001 Burns Ave, Lake Wales, FL 33853, USA
Featured
Updated for 2021
Lakeland Christian Preparatory School is offering two summer camps on our new campus.
Summer Fun Program includes fun activities such as crafts, water days, movie days, games, and so much more! Ages 3-17.
Sports Summer Fun Camps will be playing sports all day while enjoying fun activities and playing in sports tournaments. Basketball, Volleyball, Cheerleading, Soccer, Softball, Martial Arts, Football. Ages 5-17.
LCPS provides lunch and snacks for our campers. Plus, each camp will go on weekly field trips!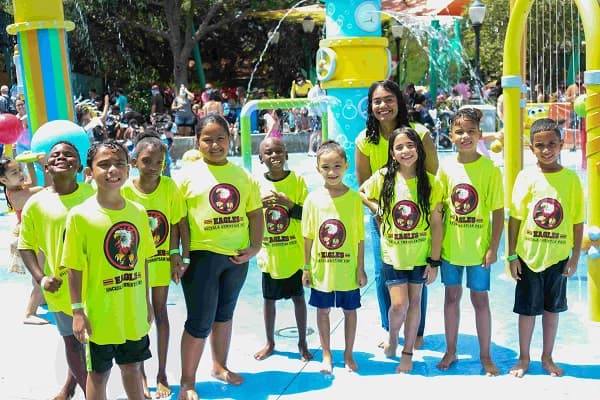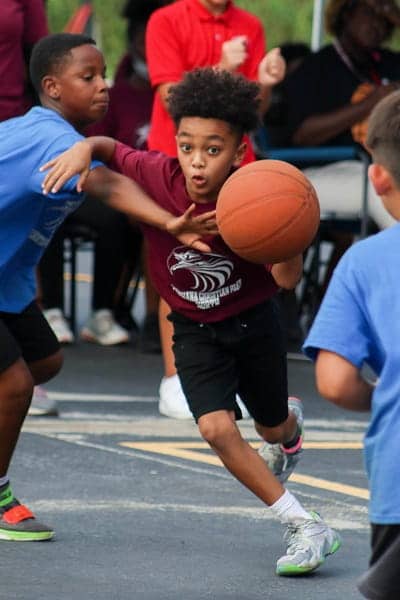 Ages:
Summer Fun is 3-17
Sports Summer Fun 5-17
Camp Hours:
8am – 2:30pm with extended care available 6am – 6pm
Field Trips? (Yes/Optional/No):
Yes, Field Trips are part of camp
Registration type:
Full Summer, Weekly Sessions
3151 Hardin Combee Rd, Lakeland, FL 33801, USA