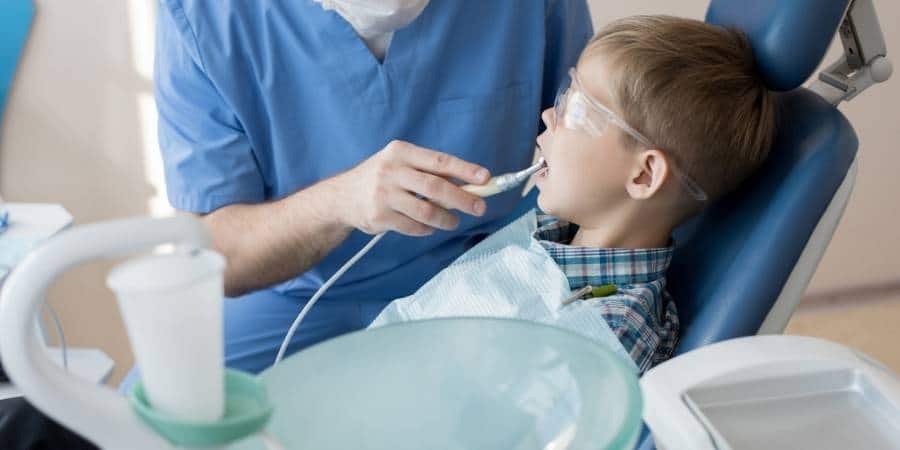 Dentists + Orthodontists in Lakeland and Polk County
Use our Dental Care Directory to find the best orthodontist, pediatric dentist, or family dentist in Lakeland and Polk County.
Visit our HEALTH + WELLNESS GUIDE for additional healthcare articles and more information on local hospitals, pediatricians, and other Healthcare Providers in Lakeland + Polk County.
Use the map at the bottom to find Dental Care Near You.