Nestled on over 260 acres of land in Lakeland, you'll find one of the most unique and memorable experiences in Florida at Safari Wilderness.
Look a zebra in the eye
Feed a llama from your hand
See the huge horns of the Watsui cattle
Get licked by a water buffalo
Hold hands with a ring-tailed lemur
I've been to Safari Wilderness 3 times – with my family on their Christmas Critter Safari, and again on two field trips with school – and each time was unique and amazing. A visit to Safari Wilderness in Lakeland is nothing like a zoo or theme park. It is natural, it is peaceful, and unlike any animal encounter we have ever experienced before. Animals roaming freely beside you on this Lakeland safari adventure will be a memory to last a lifetime!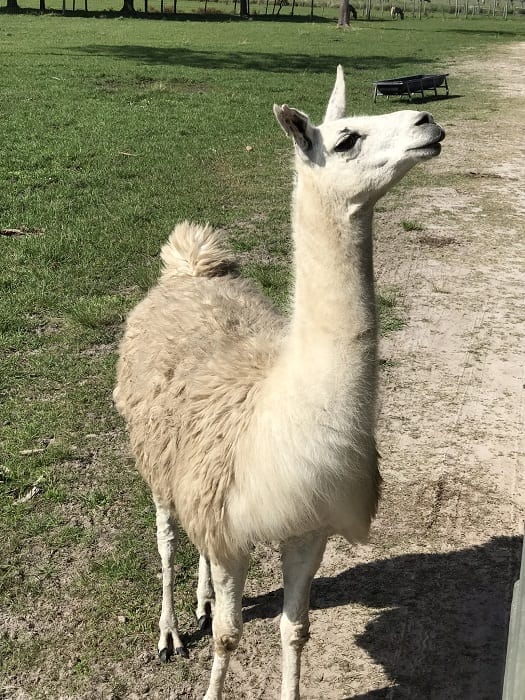 While their traditional safari tours are on a large open-air vehicle with a guide, for a limited time Safari Wilderness is offering a guided drive-thru safari tour from the comfort of your own vehicle. You'll get to be out in nature, relax, see native and exotic animals up close and personal, learn about what you are experiencing, and most importantly be in a safe environment while social distancing. You'll also be supporting Safari Wilderness and helping them continue caring for their animals, their staff, and their conservation efforts. This is a one of a kind drive thru safari park that calls Lakeland home.
All drive through tours will be conducted by reservation only and will last approximately one hour.
If you're searching for a drive-thru safari near you in Central Florida, be sure to check out Safari Wilderness Ranch.
Location: 10850 Moore Road, Lakeland, FL 33809 (MAP IT)
Safari Wilderness Ranch is conveniently located approximately 4 miles north of I-4 between Orlando and Tampa in Central Florida.
Hours: 9 am – 5 pm | Last drive-thru safari booking is at 4 pm
Drive-Thru Safari Cost: $100 per vehicle on weekdays | $125 per vehicle on weekend. Food buckets are $10 each.
Vehicle Requirements: Vehicle size must be full-sized SUV or smaller. No motorcycles or commercial vehicles allowed.
How to Book: Visit the Safari Wilderness website or call (813) 382-2120.
Tips for your Visit: BRING YOUR CAMERA! Every single photo in this post is mine, there are no professionally done stock photos here. If you've got a real camera that zooms more than a phone camera, I highly recommend taking it with you.
Photos at Safari Wilderness Ranch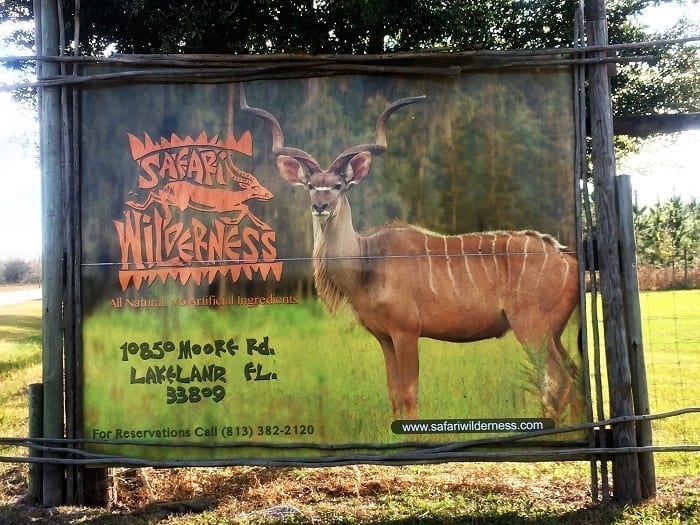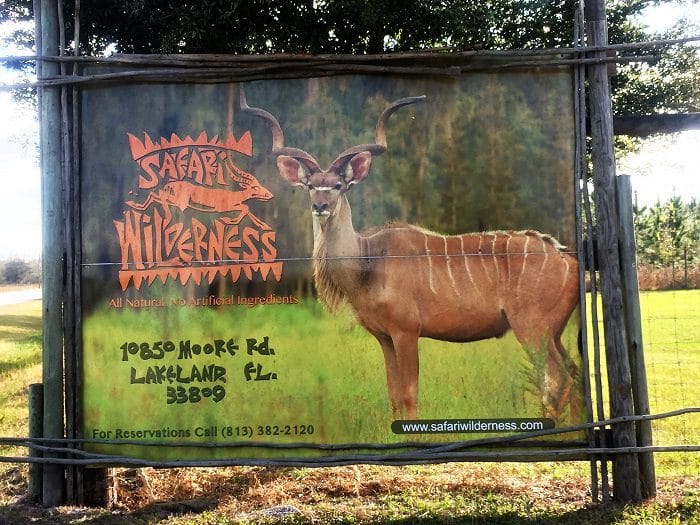 Videos at Safari Wilderness
If you're interested in a longer visit to Safari Ranch in Lakeland, FL, you can get plenty more details on their website – safariwilderness.com. Prices start at $119 per person, and all safari experiences require an advance reservation. In addition to the vehicle safari, they also offer safari adventures with experienced guides where you can see the property by ATV, kayak, camelback, or riding a horse or llama. Optional add-ons include feeding the lemurs and feeding guinea pigs.
Interested in other safari experiences? Check out Wild Florida's Drive-Thru Safari, located just over an hour from the Lakeland area.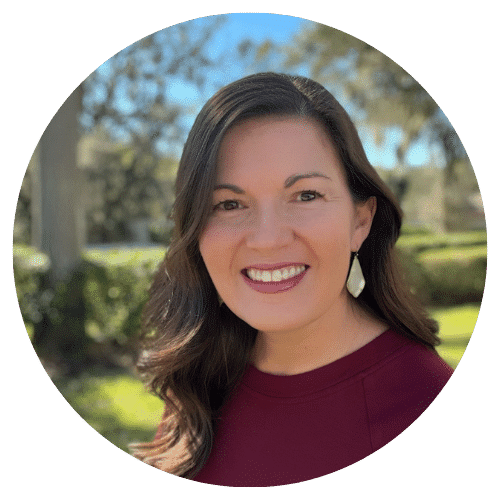 About the Author: April Mucci
April is the owner of LakelandMom.com. She has lived in Lakeland since age 2 and is passionate about our community and connecting families with local resources. She is a mom to 2 boys (12 + 15) and a mini goldendoodle, wife to Matt. She loves reading, saltwater fishing, concerts and live performances, and working on Lakeland Mom!
Outdoor Activities Guide
Check out our full Outdoor Fun Guide for more outdoor things to do in Lakeland, Polk County, and Central Florida.