Tea parties transcend generations of children. Dressing up and enjoying refreshments – make-believe or otherwise – are vital parts of so many childhoods.
What is it about tea parties that makes them so timeless and so much fun, regardless of age?
"Tea parties are social dramatic play and are great for brain development," said Kerry Falwell, Chief Executive Officer of Explorations V Children's Museum in Lakeland. "They are also easy to understand and enjoy as adults. The child is getting what they need out of the interaction, and parents are getting what they need – a good family memory."
Polk County and the surrounding areas are lucky to have several tea rooms that allow a tea party to come to life in a very delicious and memorable way.
All of the tea rooms are familiar with serving tiny guests, and an upcoming visit is a great opportunity to prepare younger ones for what to expect. For instance, make a big deal out of selecting what to wear or designing a fancy hat and explaining why this is a special experience. You can practice tasting tea and handling teacups at home. This also could be a time to talk about courtesy, etiquette and expected behavior. Hop online and familiarize your child with the menu and some of the amenities offered.
Below is a list of tea rooms in Polk County and Central Florida, along with their locations, special touches, recommended menu items and phone numbers. Some require or encourage reservations and some have seasonal hours, so be sure to call before heading out. These Polk County and Lakeland tea rooms are also ideal for a baby shower, birthday luncheon, or other special celebration.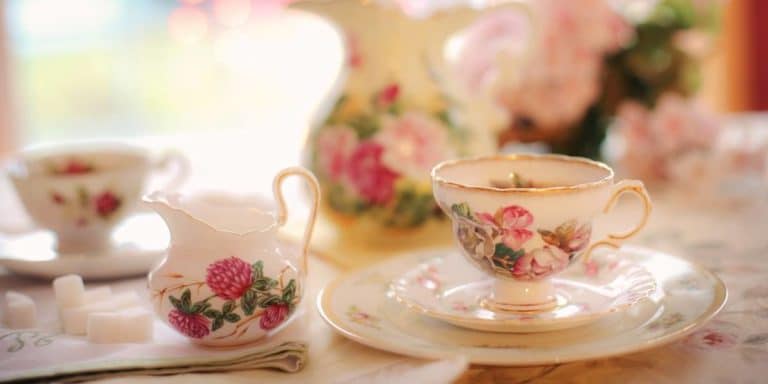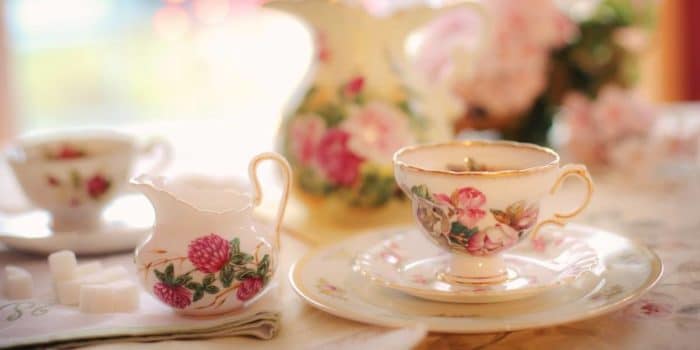 The Backporch Restaurant at The Barn
This East Polk institution that is part of The Barn in Lake Alfred is a fun afternoon outing. Open Tuesday to Saturday for lunch 11 a.m. to 3 p.m. and for drinks and ice cream through 4 p.m., the Backporch offers an affordable homemade picnic lunch of soup, salads or sandwiches. Children's items are peanut butter and jelly, macaroni and cheese or a hot dog. Highly recommended are the Roast Beef sandwich, all soups, blue cheese coleslaw and the ice cream cookie sandwich. Iced coffee, lemonade, wine and beer available.
When you're done at the Back Porch Restaurant, be sure to visit The Stable, the Garden Shop, and the Seasons Gift Shop – you can easily spend 2-3 hours at The Barn lunching and shopping!
Website | 863.956.2227 | 167 County Road 557A, Lake Alfred, FL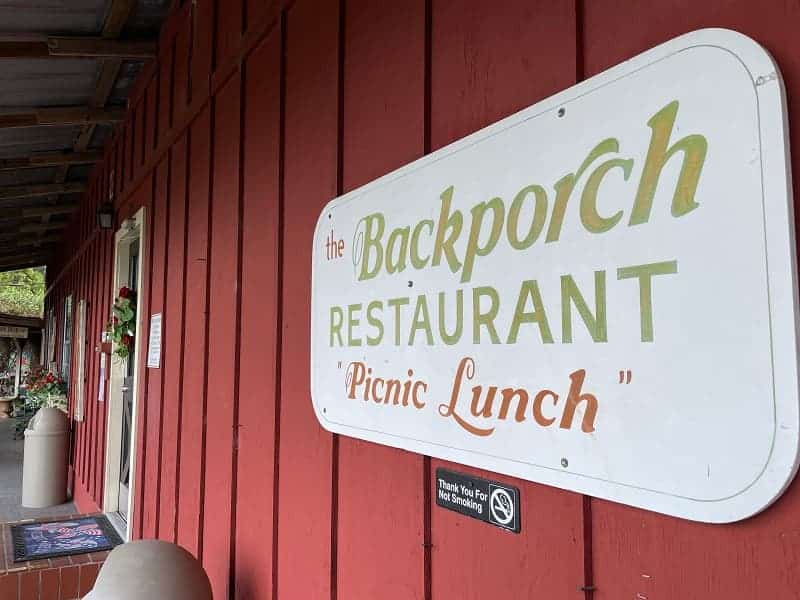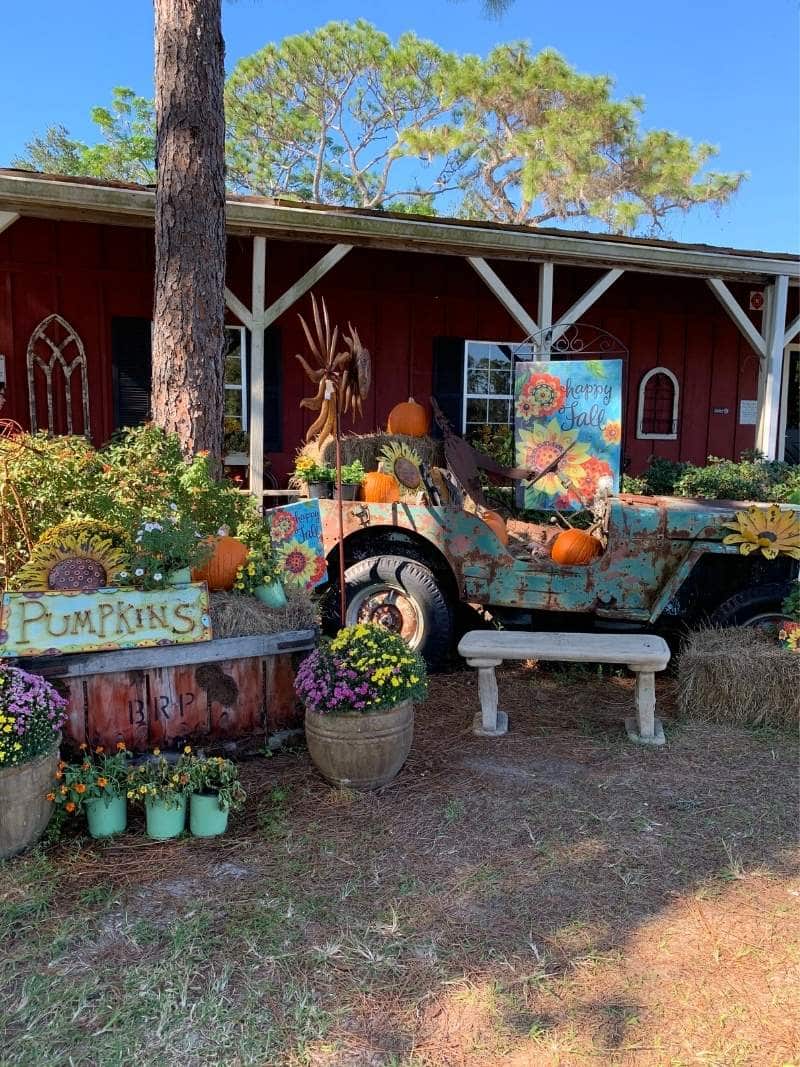 Lavender and Lace Tea Room & Restaurant
A fancy option with a cute, adjoining garden boutique, Lavender 'n Lace in Lake Alfred, FL has its own tea menu featuring green, herbal and black teas. Menu includes salads, sandwiches, quiche, soup and hot entrees. Children receive half off the regular prices, which averages $13. Highly recommended: cottage pie made with ground sirloin, vegetables, mashed potatoes and seasonings. Desserts include hummingbird cake, angel piece and peanut butter pie.
Website | 863.956.3998 | lnlreservations@gmail.com | 430 N. Lake Shore Way, Lake Alfred, FL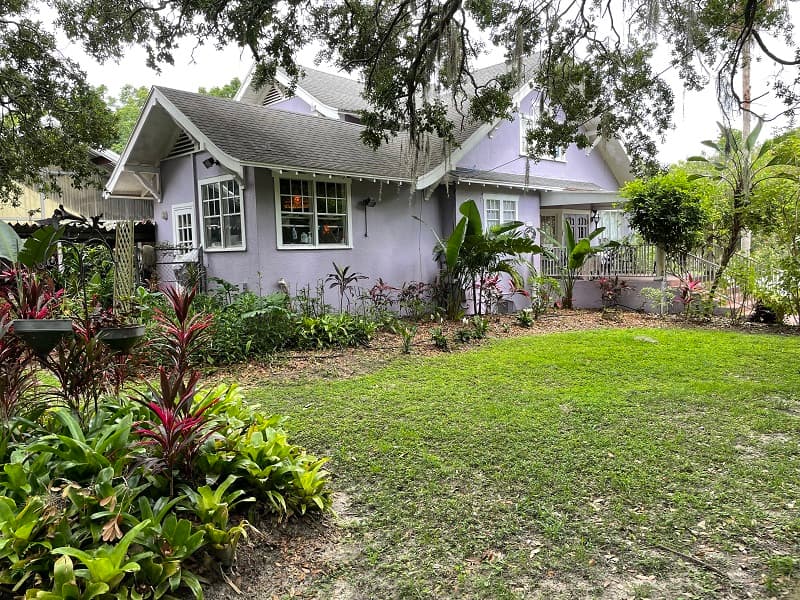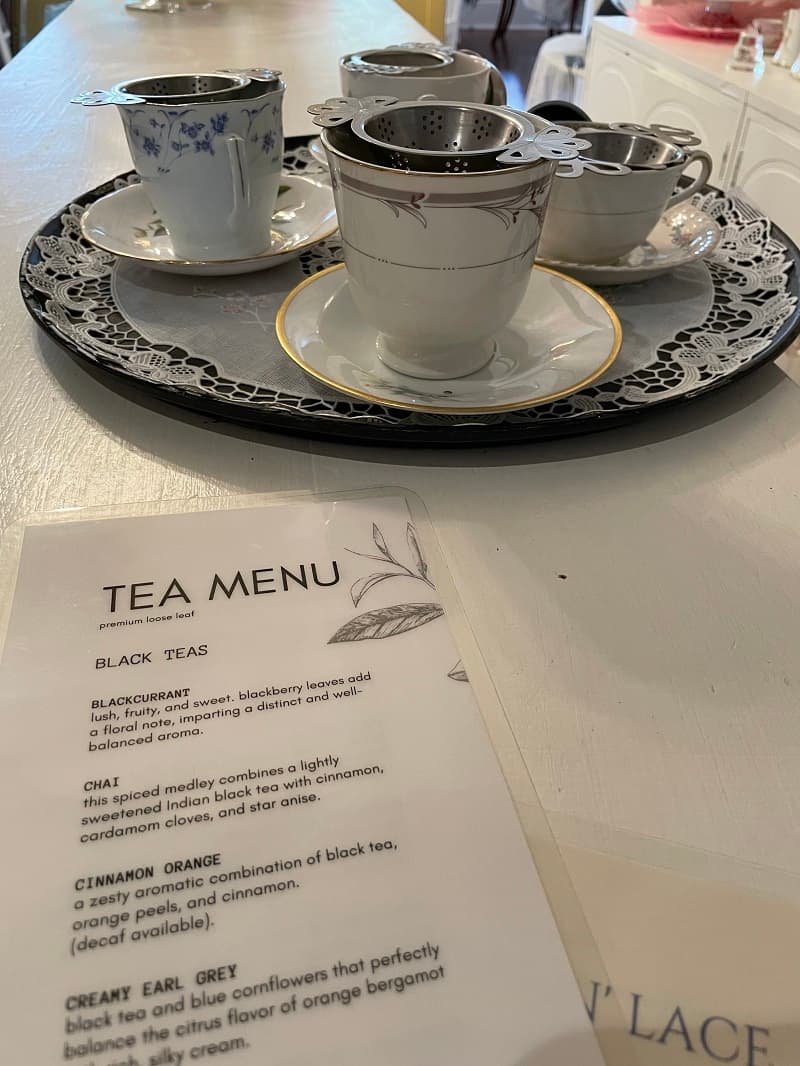 Sweet Magnolias Tea Bistro
Housed inside a historic home, Sweet Magnolias offers homemade desserts, gourmet teas and children's birthday party packages. The scones, Devonshire cream, Chicken Cheesy Crunch and chicken salad come highly recommended. Children's lunches include a shaped sandwich, drink and a mini dessert. Walk-ins are welcome, but reservations are encouraged. Call for seasonal hours.
Website | 863.965.1684 | 212 Howard St., Auburndale, FL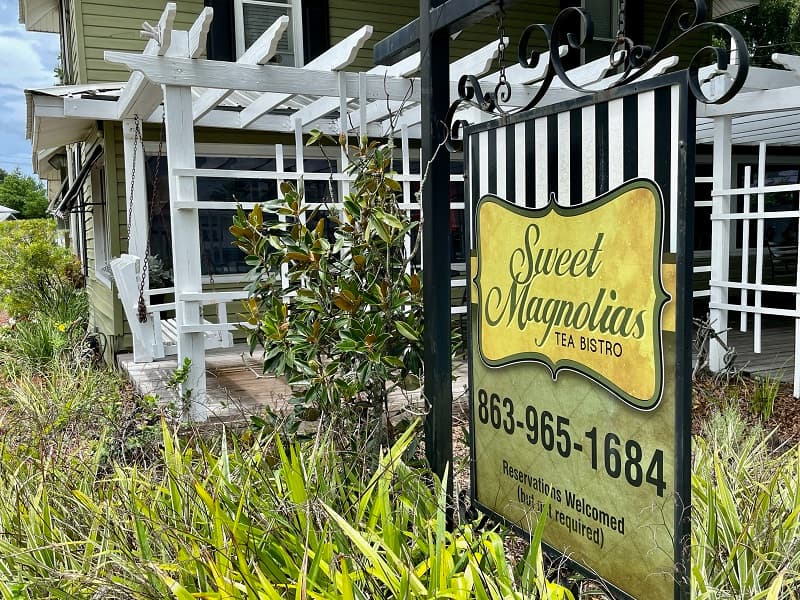 Angel Tea Room
Serving Afternoon Tea for 20 years, this tea room offers a special experience to all its guests. Young children can enjoy the Prince Tea or Princess Tea – a peanut butter and jelly sandwich in the shape of a butterfly, grapes, miniature cupcakes and either tea or lemonade. Caffeine-free teas come in kid-friendly flavors, such as raspberry, root beer or tutti frutti.
Signature menu items include Cottage Pie, Almond Chicken Croissant and Luncheon Tea. All desserts are homemade, but lemon curd shouldn't be missed. Choose from 115 types of tea, which are also available for purchase at the on-site gift shop.
Website | 352.518.5683 | 37847 Meridian Ave., Dade City, FL
Amazing Grace Tea House
This restaurant, supported by the addiction-recovery organization Sherry White Ministries, features servers in Downton Abbey-style dress. For children, a carriage out front allows for photo opportunities and a stash of hats encourages dress-up. Highly recommended menu items include the sandwich tier, scones and salads.
Website | 863.448.4226 | 106 S. Fourth Ave., Wauchula, FL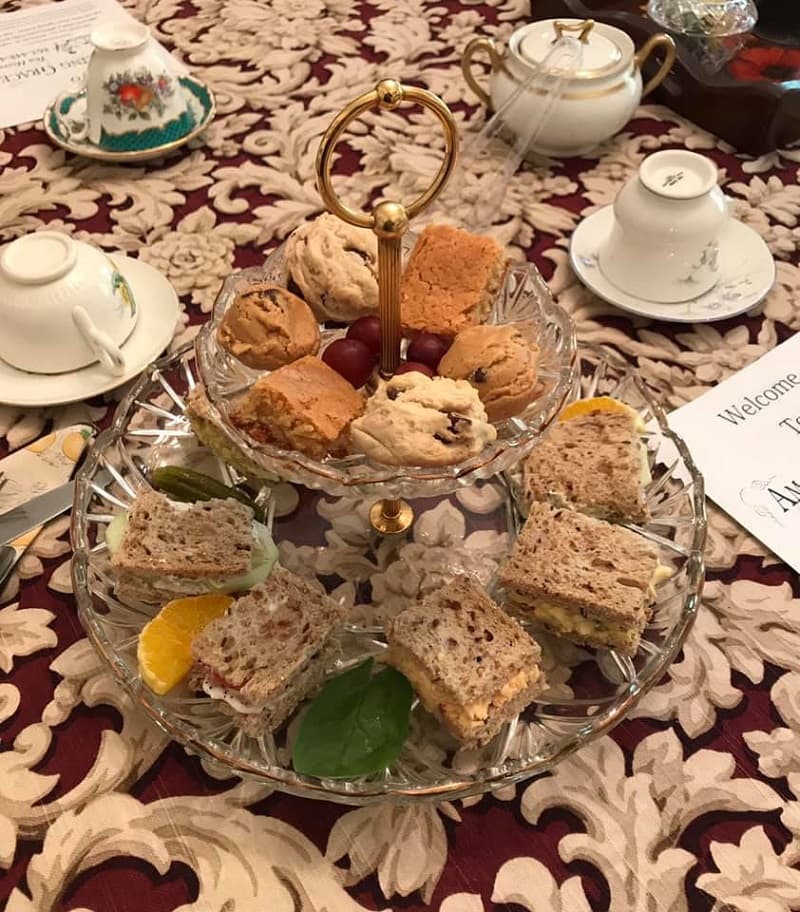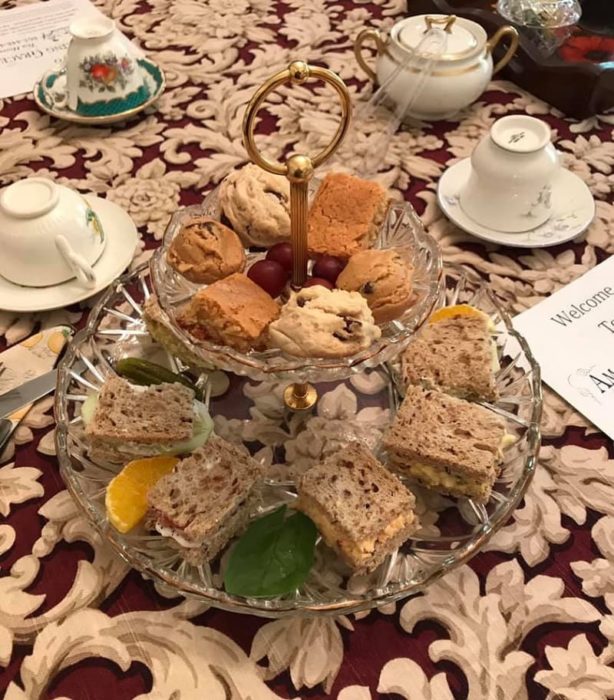 Map – Tea Rooms Near Me
You Might Also Like:
About the Author: Jennifer Audette
Jennifer Audette lives in Lakeland with her husband, Scott, and two sons.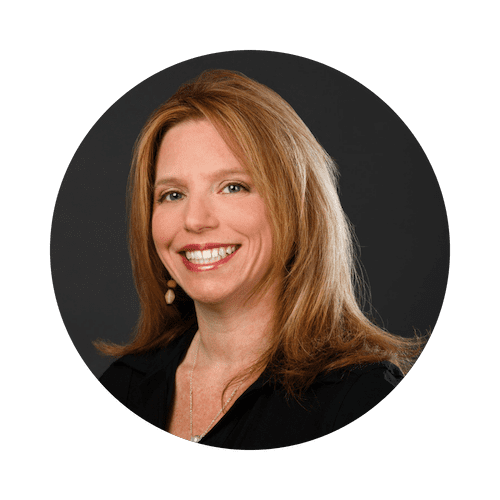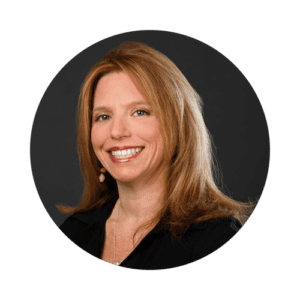 Birthdays + Special Events Guide
Check out our Special Events Guide for Lakeland + Polk County to find Birthday Party Venues, Rental Spaces, Banquet Halls, Restaurants with Private Party Rooms, Park + Playground Rentals, Birthday Freebies, and more.