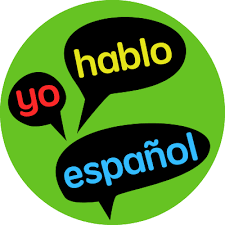 111 Mosswood Road
Lakeland
Florida
33801
US
Camp Dates
June 12 - 30 - weekly sessions OR 3 full weeks
Camp Hours
9:00 a.m.-12:00 p.m.
Registration Type
Weekly Registration
Camp Description
Splash into Spanish this Summer! Join us in a fun way to learn a language!
The Summer Camp offers three hours of Spanish Class along with activities that combine games and fun inside and outside. The camp is focused on fun conversational skills, using an innovative, out of the box method. Classes are focused on oral skills, both listening, speaking, and reading in Spanish, and the integration of a multitude of fun loving cultural and social activities.
Every week classes will be focus on a different theme and will have a project tied to it for a hands-on activity. The activities will be inter-related across all weeks of the summer camp for those interested in registering for more than one week of the summer program, but will stand alone for those interested in only one week.
In addition to the language class, the following may be included:
• Cultural Culinary Art Projects
• Arts and Crafts of the Diverse Hispanic Cultures
• Music, Dance and Songs
• Sport Activities
We also offer a STEM Camp from 1-4pm daily during these same weeks.