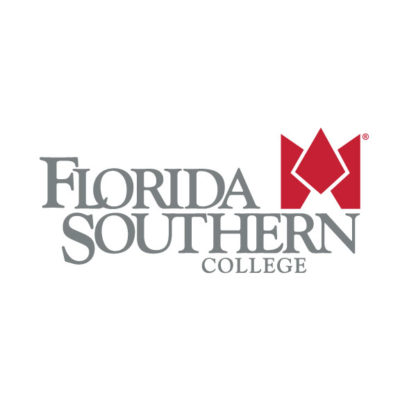 1140 Frank Lloyd Wright Way
Lakeland
Florida
33801
US
Camp Dates
Session I – June 4-22, Session 2 – July 9-20
Camp Hours
8:30am - 11:30am for Roberts Academy Camp / Bricks 4 Kidz Camp available for 11:30am - 3:00pm
Price
Session I – June 4-22 $450
Session 2 – July 9-20 $300
Camp Description
The Roberts Academy Reading Camp is designed to enhance reading skills including phonics, spelling, and language arts development using the Orton-Gillingham multisensory approach.
The daily schedule will include intensive reading instruction daily in a whole group and small group setting along with independent practice, plus time in the computer lab using an individualized Orton- Gillingham web-based reading program.
Students will also have a 30 minute break for snack and recess daily. Attire must be school appropriate with closed toe shoes. Students are encouraged to bring a snack and water bottle each day.
Students may enroll in one OR both sessions. Space is limited. Visit website for registration form and more details.
Bricks 4 Kidz is providing a camp for the afternoon session – details at http://lakelandmom.com/summer-camp-directory/listing/bricks-4-kidz-summer-camps