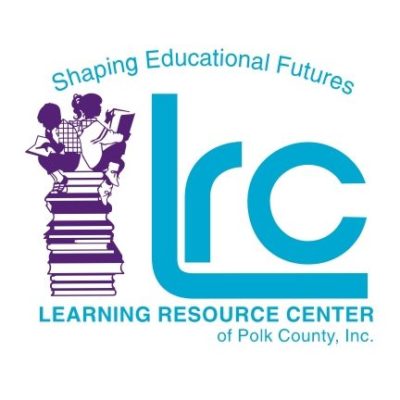 2222 Edgewood Drive South
Lakeland
Florida
33803
US
Camp Dates
Vary by location - see description
Camp Hours
Vary by location - see description
Registration Type
Weekly Registration, Other
Ages
Completed K - 6th Grade (check descriptions)
Camp Description
► Super Summer Success
Super Summer Success offers elementary students a fun way to gain important skills in reading and math. Classes are small and include hands-on, high-interest activities as well as interactive teaching. If your child needs a little extra review this summer, Super Summer Success is for them!
Program Goals: To provide academic enrichment for elementary students during the summer months.
What: Reading, Math, Science and Written Language
How: Small class instruction with certified teachers using high-interest, research-based curriculum and hands-on activities which include projects to spark interest and retention of subject matter.
Who: Students who have completed kindergarten, 1st, 2nd, 3rd, 4th or 5th grade
2019 Sites:
South McKeel Academy
June 3-27, Monday-Thursday, 8 a.m.-12 p.m.
2222 Edgewood Dr. South, Lakeland
Cost: $395* (*Fee reduction available based on family income. Ask about our Sliding Fee Scale!)
Open to ALL students, not just South McKeel students.
More information – https://lrcpolk.com/programs/super-summer-success/
► PEP Summer Camp
PEP Super Summer Science Camp will give students the opportunity to explore science and the arts through interaction with hands-on projects. Camp will take place over six weeks and will feature different STEM activities weekly. Choose to attend one week or all six weeks!
Space is limited; early registration is encouraged!
Program Goals: To provide academic enrichment for elementary students during the summer months.
Who: Students entering 2nd through 6th grade
When: June 17 – July 25, 2019, Monday-Thursday, 1-4 p.m.
Choose to attend one week or all six weeks!
Where: Winter Haven PEP Center, 203 Avenue R NE, Winter Haven
Cost: $25 per week (full and partial scholarships available)
More information – https://lrcpolk.com/programs/pep-summer-camps/