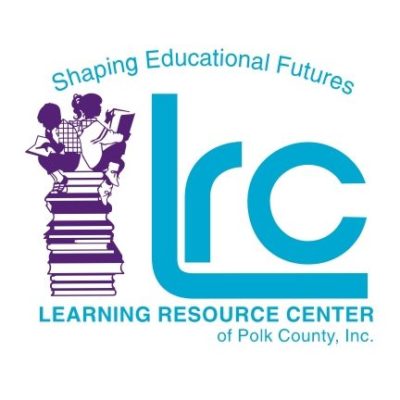 2222 Edgewood Drive South
Lakeland
Florida
33803
US
Camp Dates
Vary by location - see description
Camp Hours
Vary by location - see description
Registration Type
Weekly Registration, Other
Ages
Completed K - 5th Grade
Camp Description
► Camp Discovery at All Saints Academy
Examine, travel, inquire and search the world around us in exciting, one-week long adventures using critical thinking, reading, writing and math skills! Camp Discovery at All Saints Academy is designed to help rising first-fifth grade students gain and grow important skills to prevent summer learning loss. Students will enjoy a series of one-week long sensory experiences using critical thinking, reading, writing, math, science and technology skills.
Who: Students entering 1st through 5th grade
Where: All Saints Academy (5001 FL-540, Winter Haven)
When: June 4, 2017-June 29, 2018, Monday-Friday, 9 a.m.-3 p.m.
Cost: $230 per week
Week of June 4: Maker Camp– Use everyday items to make extraordinary things.
Week of June 11: Star Wars– Explore a galaxy far, far away using STEM challengers, LEGOs, lightsabers and more.
Week of June 18: Dream It, Build It, Win It– Create structures and devices with common and recycled materials for friendly competition.
Week of June 25: Game World– Design and play board games, carnival games, minute-to-win-it challenges and video games using Scratch and Hour of Code.
More info – https://lrcpolk.com/programs/camp-discovery-saints-academy/
► Super Summer Success
Super Summer Success offers elementary students a fun way to gain important skills in reading and math. Classes are small and include hands-on, high-interest activities as well as interactive teaching.
If your child needs a little extra review this summer, Super Summer Success is for them!
Program Goals: To provide academic enrichment for elementary students during the summer months.
What: Reading, Math, Science and Written Language
How: Small class instruction with certified teachers using high-interest, research-based curriculum and hands-on activities which include projects to spark interest and retention of subject matter.
Who: Students who have completed kindergarten, 1st, 2nd, 3rd, 4th or 5th grade
2018 Sites:
South McKeel Academy
June 4-28, Monday-Thursday, 8 a.m.-12 p.m.
2222 Edgewood Dr. South, Lakeland
Cost for four weeks: $395*
Southwest Elementary
June 11-July 12, Monday-Thursday, 8:30 a.m.-1 p.m. (off July 4)
2650 Southwest Ave., Lakeland
Cost for five weeks: $475*
*Fee reduction available based on family income. Ask about our Sliding Fee Scale!
More information – https://lrcpolk.com/programs/super-summer-success/
► PEP Summer Camp
PEP Summer Camp will feature hands-on, project-based fun with a focus on science, reading and math.
Program Goals: To provide academic enrichment for elementary students during the summer months.
Who: Students entering 1st through 5th grade
When: June 4-28, 2018, Monday-Thursday, 1-4 p.m.
Where: Winter Haven PEP Center, 203 Avenue R NE, Winter Haven
Cost: $25 per week (full and partial scholarships available)
More information – https://lrcpolk.com/programs/pep-summer-camps/