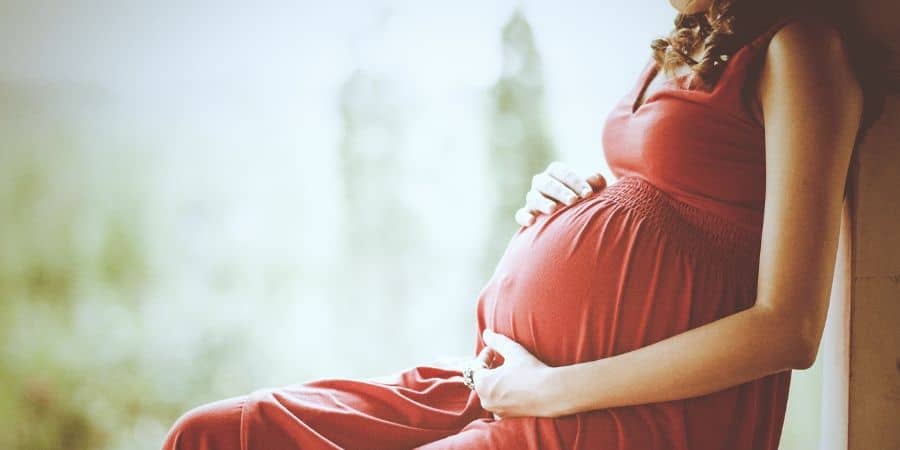 Pregnancy + Childbirth Directory for Lakeland and Polk County
Are you expecting a new baby? Or are you a pregnant mom who has recently moved to the Lakeland area? Below you'll find a directory of hospitals, OBGYN's, midwives, doulas, lactation consultants, baby stores, new mom support, pediatricians, and more.
Plus, once your new bundle of joy arrives, we have plenty of information to help you enjoy the Lakeland area with your little one(s).
For a more comprehensive list of resources and links to recent articles, visit our Pregnancy + New Mom Guide.
Use the 3 bars on the top left to filter by subcategory. Use the map below to find Pregnancy + Childbirth Near Me.